University Diversity Council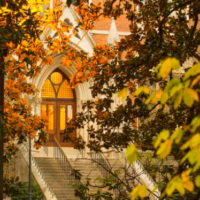 Oct. 28, 2020—Vanderbilt University has announced the University Diversity Council members for 2020-21. Formed last year, the council advocates for equity, diversity and inclusion across all areas of Vanderbilt.
---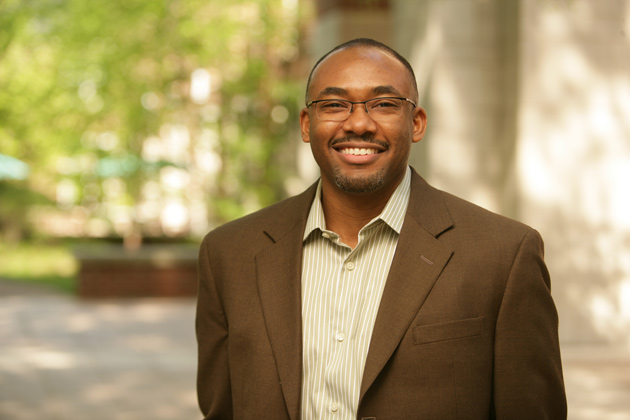 Jun. 3, 2020—Interim Chancellor and Provost Susan R. Wente today announced the appointment of William H. Robinson as Vanderbilt's vice provost for academic advancement and executive director of the Provost's Office for Inclusive Excellence.
---