University Continuity Working Group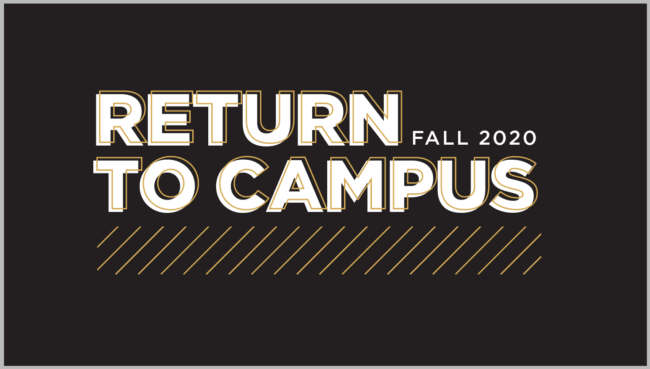 Jul. 17, 2020—In close collaboration with faculty leaders, a team of subject-matter experts charged with researching and developing classroom protocols in response to COVID-19 has released a list of requirements and recommendations for classroom instruction for starting the 2020-21 academic year. The full list of protocols includes guidelines for in-classroom physical distancing, face mask/coverings, room entrances and exits, as well as recommendations regarding seating arrangements, equipment and technology.
---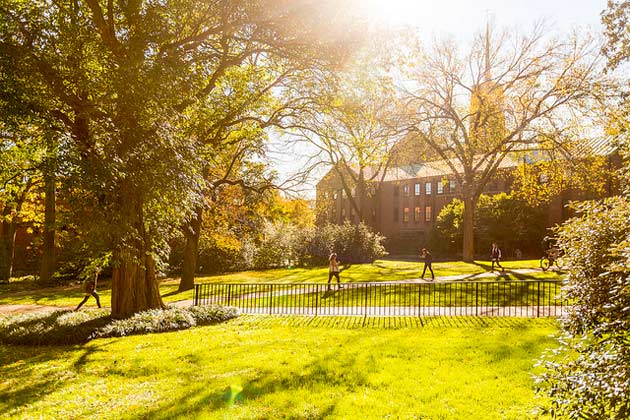 Apr. 22, 2020—The University Continuity Working Group will advise university leadership by providing feedback and recommendations that allow the university to continue operating safely and productively in the coming months, fall semester and year ahead.
---