Tutoring Services Archives
Sep. 8, 2017—Enhancing Vanderbilt students' digital literacy and providing resources to help them become thoughtful contributors to digital discourse is the aim of a new university committee as well as a number of efforts currently underway on campus.
---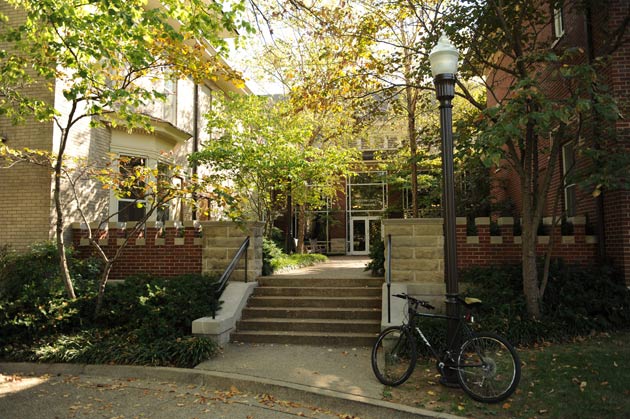 Aug. 20, 2015—Two Vanderbilt student academic support services have moved to a new location. The Writing Studio and Tutoring Services have relocated from Alumni Hall to 1801 Edgehill Ave., Suite 112, next to the Curb Center.
---