traumatic injury Archives
Nov. 8, 2016—Vanderbilt researchers have shown that an injectable material improves wound healing and may be useful for large skin wounds such as those in patients with diabetes.
---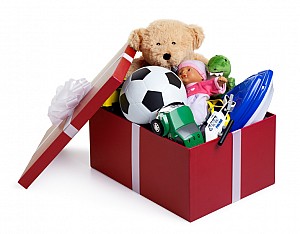 Nov. 23, 2015—With the holiday shopping season upon us, Monroe Carell Jr. Children's Hospital at Vanderbilt offers critical safety tips to those buying gifts for children. In 2015, there were 25 toy recalls, a decline from previous years. But even with the drop in recalls, a 2014 report released by the U.S. Consumer Product Safety Commission (CPSC)...
---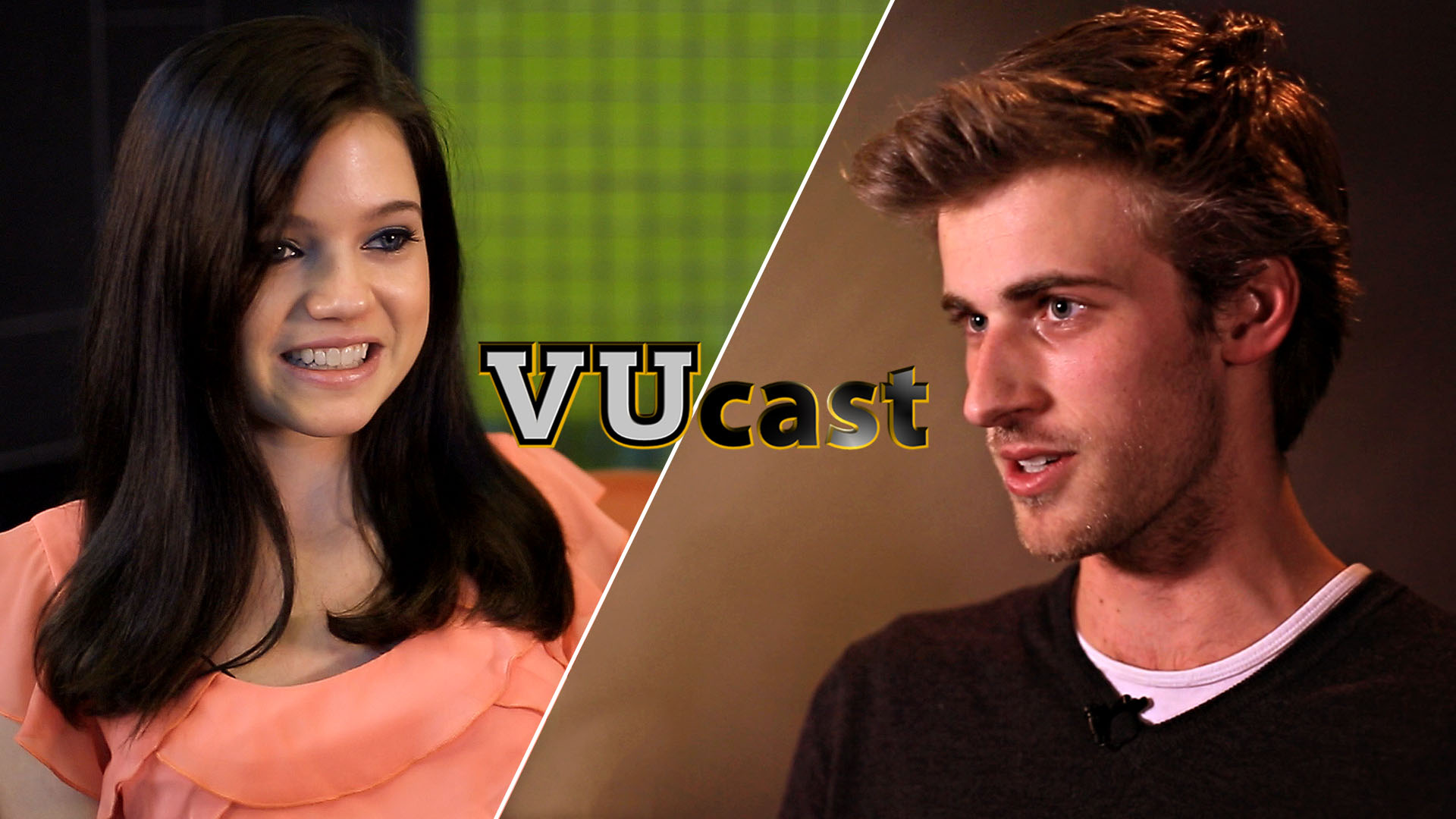 Apr. 30, 2014—In the latest VUCast: Watch a senior erase stereotypes among young students in the Middle East; see how a senior is telling stories to change perceptions about disabilities; and learn how you can click your way to Commencement. All this and more in the latest VUCast, Vanderbilt's online newscast. Watch now.
---