trans-institutional programs Archives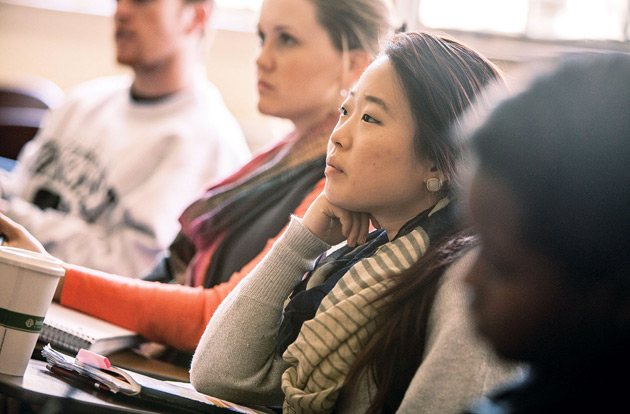 Oct. 28, 2016—The Office of the Provost is issuing a call for proposals for Trans-Institutional Programs and University Courses for the 2017 fiscal year. TIPs awards and University Courses are open to university- and Vanderbilt University Medical Center-employed faculty.
---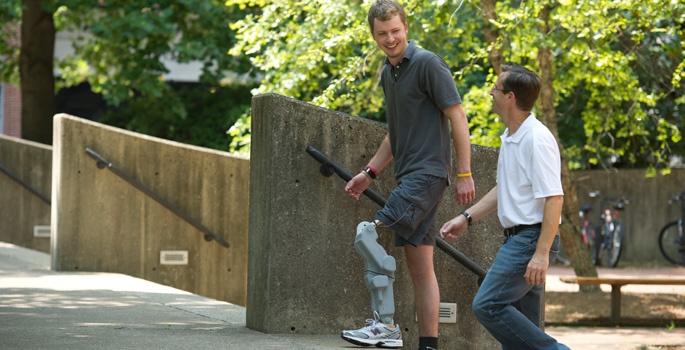 Sep. 10, 2015—VISE is keeping its acronym but changing its name. The Vanderbilt Initiative in Surgery and Engineering will become the Vanderbilt Institute in Surgery and Engineering.
---