training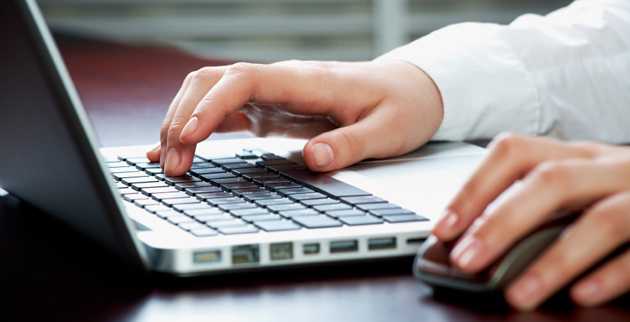 Aug. 21, 2013—The 90-minute sessions start Monday, Aug. 26, and will be held in Light Hall and Sarratt Student Center. The updated system launches Sept. 3.
---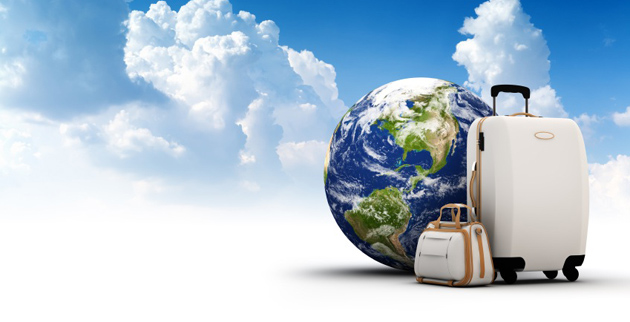 Jul. 15, 2013—Training is now available for the new Vanderbilt travel system, which will go live July 30.
---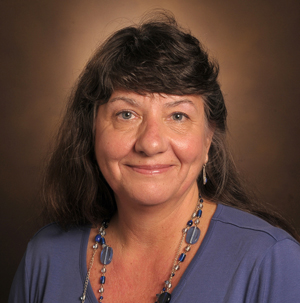 Jan. 17, 2013—Evon Batey Lee, Ph.D., has been named director of training for the Vanderbilt Kennedy Center for Excellence in Developmental Disabilities (UCEDD). She succeeds Terri Urbano, Ph.D., MPH, R.N., professor of Clinical Pediatrics, who retired in December.
---