Tom Schwartz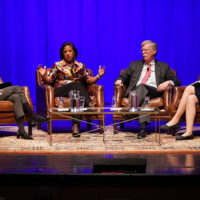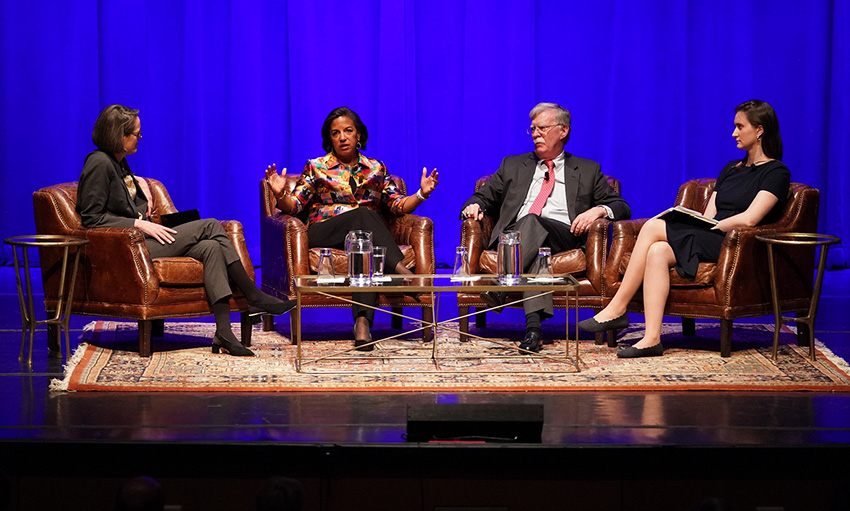 Feb. 20, 2020—Ambassadors Susan Rice and John Bolton agreed during the Vanderbilt Chancellor's Lecture Wednesday evening that significant improvements are needed in the current decision-making process on national security issues, but the two sharply differed in their opinions on the recent presidential impeachment process.
---

Jan. 24, 2018—A number of Vanderbilt University experts will be available to media in the days leading up to and after the State of the Union speech Jan. 30 to discuss a variety of topics that could be addressed during President Trump's address next Tuesday. Will Trump "talk tough" about immigration? Vanessa Beasley, associate professor of communications...
---

Oct. 20, 2016—There is historical precedent for Donald Trump's refusal to confirm he will accept the results of the presidential election. It happened in 1860 and resulted in the Civil War.
---