The Open Dore Archives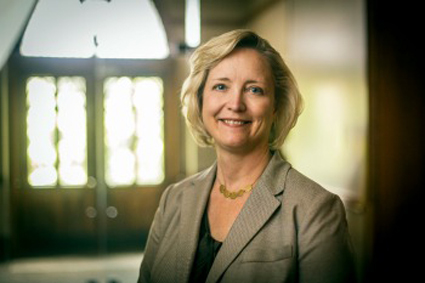 Feb. 24, 2015—Vanderbilt fosters a distinctive culture characterized by strengths of collaboration, creativity and civility. It is a good time to reflect on these distinctions, writes Provost Susan Wente in the February issue of "The Open Dore," her monthly newsletter.
---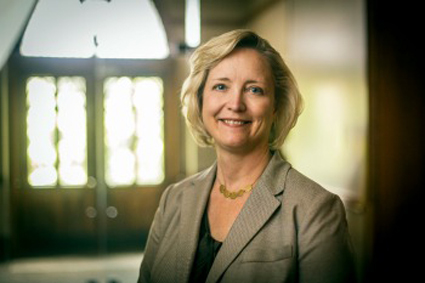 Jan. 20, 2015—Provost Susan Wente has launched "The Open Dore," the official monthly newsletter of Vanderbilt's Office of the Provost.
---