Tennessee Arts Commission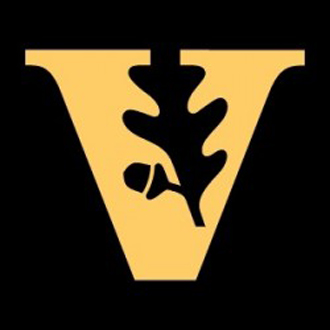 Oct. 31, 2017—Vanderbilt University may submit one Tennessee Arts Commission Arts Access Annual Grant application per fiscal year. The Arts Access category offers direct support for arts projects which focus on increasing access to underserved and underrepresented populations, which may include ethnic groups, people with disabilities, people age 65 and older, and active duty military/veterans and their families.
---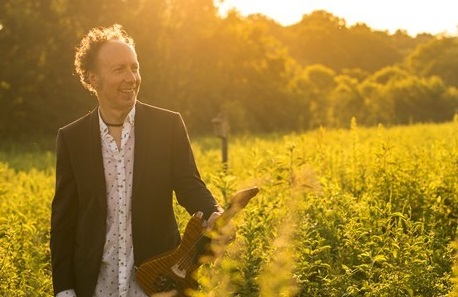 Sep. 12, 2017—Acclaimed electric violinist Tracy Silverman will perform with the Vanderbilt Orchestra Oct. 5.
---