telephones Archives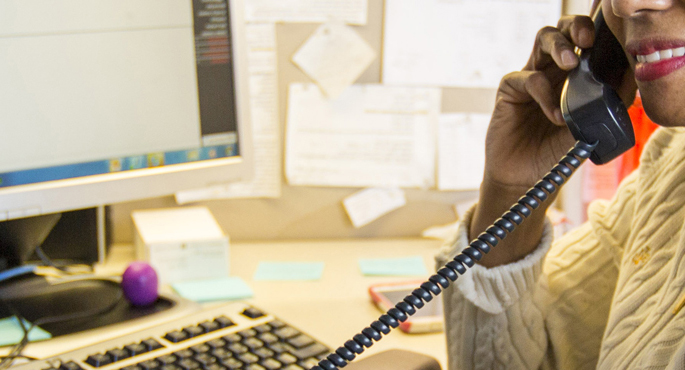 Dec. 7, 2017—Starting Friday, Dec. 15, university users will begin submitting a new form to place telephone orders and to request any voice service previously ordered in eProcurement.
---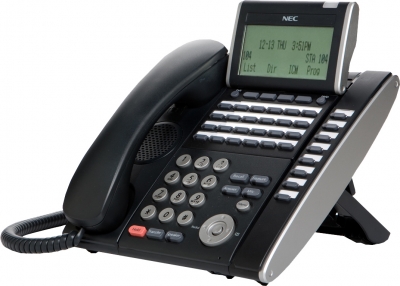 Feb. 25, 2015—Beginning Feb. 28, all local phone providers will require phone users in Middle Tennessee to dial the entire 10-digit phone number when making local calls. Learn more about how this change will affect the Vanderbilt community.
---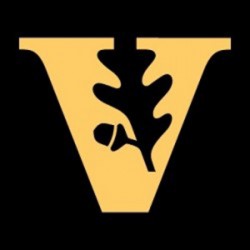 Dec. 3, 2014—Vanderbilt IT recently changed the system for billing and managing telephones and telephone-related services.
---