telehealth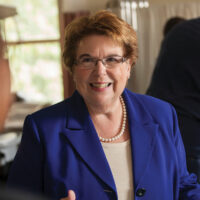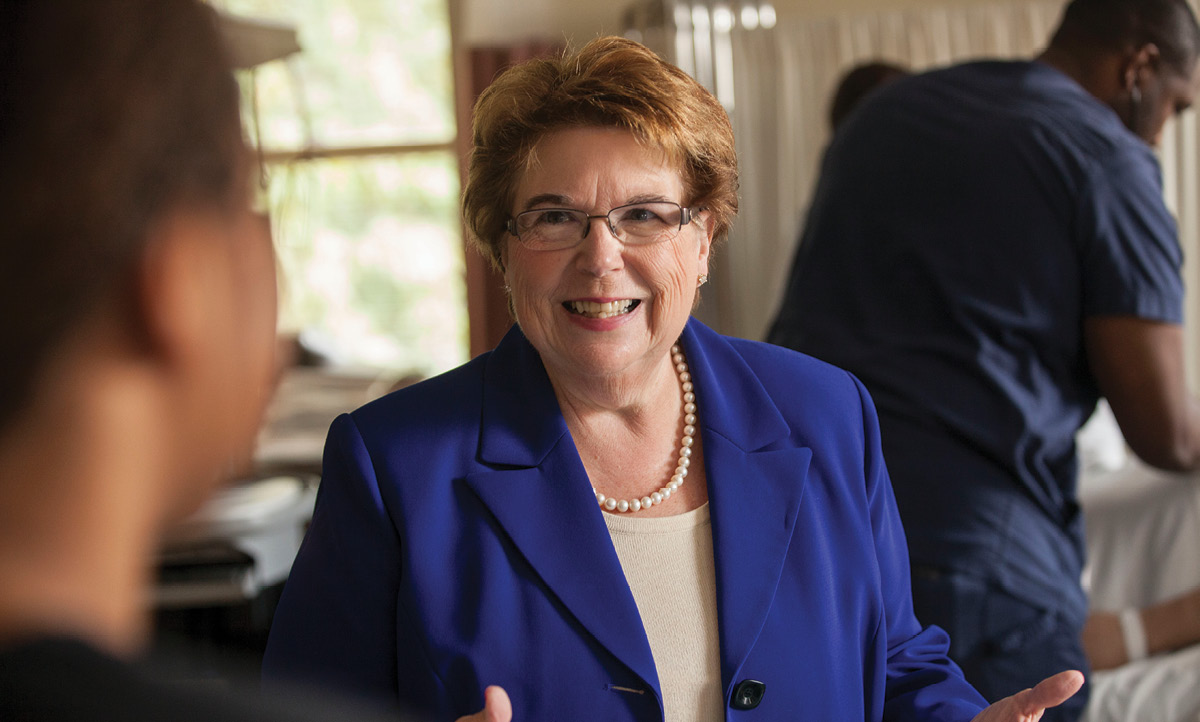 Apr. 22, 2021—As I retire from my position as dean of Vanderbilt's School of Nursing in July, with plans to return to the faculty, I am eager to use the painful lessons of the past year to help train a new generation of nurses who will reshape the health care profession for the better.
--- Jun. 22, 2017—Grant money is available to the Vanderbilt University Medical Center (VUMC) community in order to support programs that increase ambulatory visits conducted via telemedicine.
---

Apr. 5, 2016—Last week, David Charles, M.D., chief medical officer of the Vanderbilt Neuroscience Institute, vice-chair of the Department of Neurology and medical director of Telemedicine, represented Vanderbilt University Medical Center at a White House Convening on Rural Telehealth.
---