Swiss National Science Foundation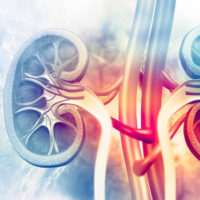 Jun. 4, 2020—Leslie Gewin and colleagues have upended conventional dogma about Wnt/beta-catenin signaling in the kidney, finding that it protects against chronic kidney disease rather than promoting it.
---

Mar. 16, 2017—Treatment in the Neonatal Intensive Care Unit (NICU) saves millions of infants born prematurely every year. But treatment is not without cost. Painful procedures such as needle pricks can impact early brain development.
---

May. 22, 2015—Jessica Oster and her colleagues have shown that the analysis of a stalagmite from a cave in north east India can detect the link between El Nino conditions in the Pacific Ocean and the Indian monsoon.
---