Supreme Court Justice Sonia Sotomayor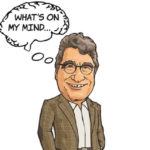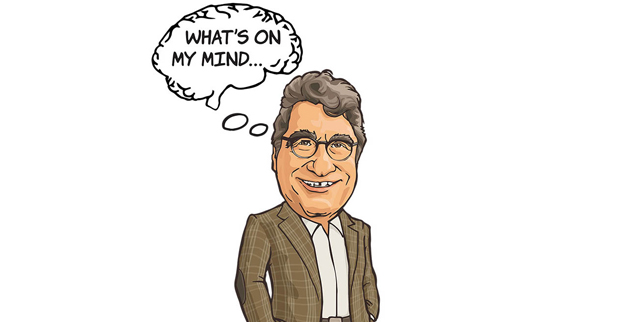 Apr. 16, 2018—The principles of public service and civil discourse helped build the foundation of our democracy, and America's universities play an important role in keeping those values thriving, Chancellor Zeppos says in his latest column.
---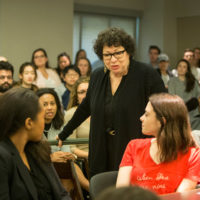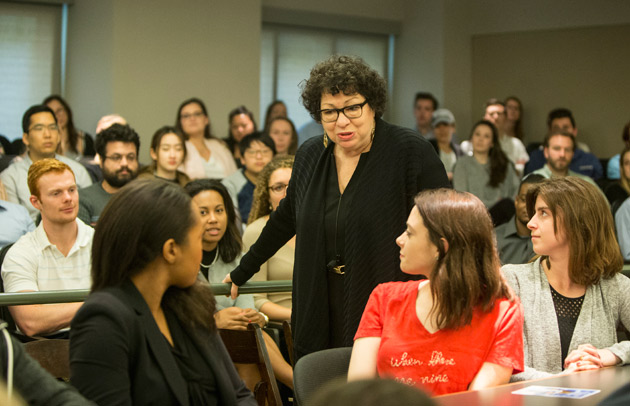 Apr. 4, 2018—The U.S. Supreme Court is the most powerful court in the nation. But Justice Sonia Sotomayor turned a lecture at Vanderbilt Law School on Tuesday into an intimate and inspirational chat.
---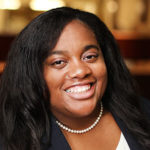 Dec. 1, 2017—Samiyyah Ali, JD'16, will clerk for Supreme Court Justice Sonia Sotomayor beginning in October 2018.
---