Structure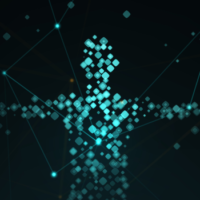 Mar. 9, 2020—A new cellular biology study reports the first visualization of a unique shape-shifting structure in the human body which plays an important role in the timely delivery of fats and proteins. 
---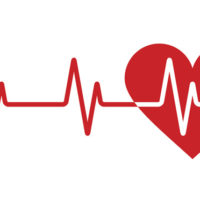 Apr. 6, 2018—Structural views of the proteins that regulate the heartbeat may help improve existing treatments for cardiac arrhythmias.
---

Jul. 30, 2015—Researchers at Vanderbilt University have established the molecular basis for the function of Replication Protein A (RPA), a DNA binding protein that is a crucial "scaffold" for genome replication, response to damage and repair.
---