Stories of Race and Identity Series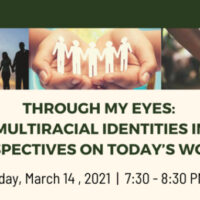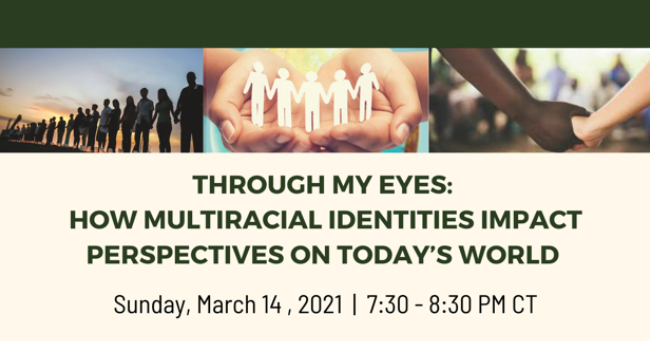 Mar. 10, 2021—Nicholas S. Zeppos College will host a virtual panel discussion, "Through My Eyes: How Multiracial Identities Impact Perspectives on Today's World," on Sunday, March 14. Audrey Bowden, associate professor of biomedical and electrical engineering and the faculty head of Zeppos College, will moderate the event, scheduled from 7:30 to 8:30 p.m. CT.
---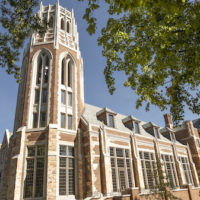 Oct. 27, 2020—Vanderbilt's residential colleges will present a live reading of "Citizen: An American Lyric" by Claudia Rankine on Sunday, Nov. 1. The reading will feature six Vanderbilt undergraduate students and is part of the faculty-led series, Stories of Race and Identity.
---