sticky mittens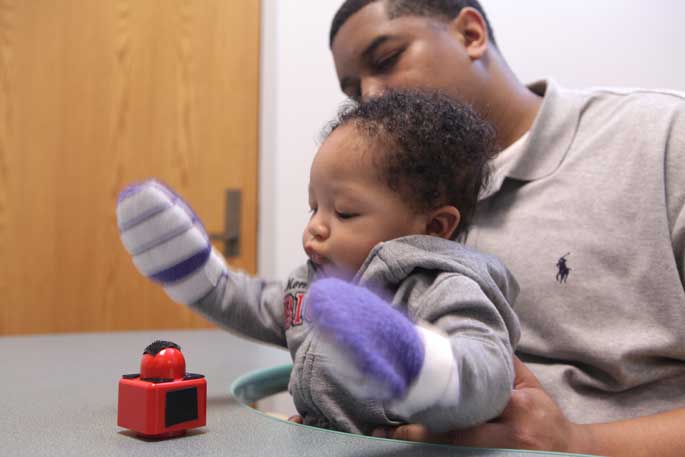 Jan. 6, 2016—Early motor training in infants may result in positive long-term effects in other areas of development.
---

Oct. 7, 2011—This Week on VUCast: How sticky mittens could help kids with autism A new toolkit to make doctor's visits easier May the force be with us… See Yoda's ties to Vanderbilt It's all in this week's VUCast — watch now!
---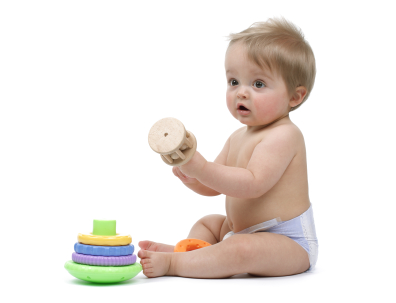 Sep. 9, 2011—Early motor experiences can shape infants' preferences for objects and faces, new research indicates. The study supports evidence that early motor development and experiences contribute to infants' understanding of their world and implies that when motor skills are delayed or impaired – as in autism – future social interactions could be negatively impacted.
---