Stephen Heckers Archives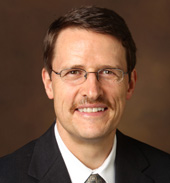 Sep. 11, 2014—Stephan Heckers, M.D., M.Sc., William P. and Henry B. Test Professor of Schizophrenia Research and chair of the Department of Psychiatry, has been named the next editor-in-chief of JAMA Psychiatry, one of nine specialty journals in the JAMA Network.
---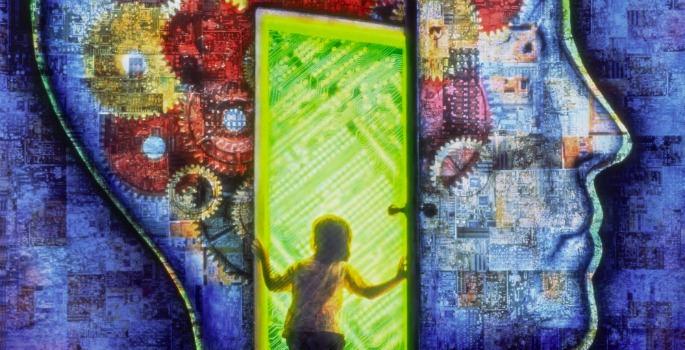 Apr. 6, 2012—Vanderbilt University has emerged as one of the nation's leading academic centers in neuroscience.
---