Standards of Conduct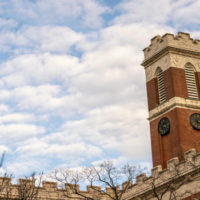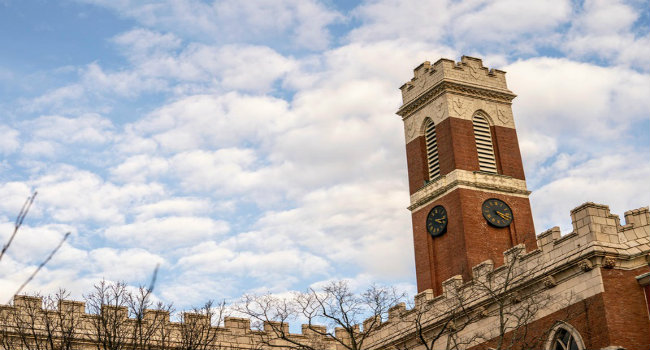 Feb. 12, 2020—Vanderbilt University has updated its Standards of Conduct to reflect recent changes in the law as well as new and emerging issues in higher education. The standards are designed to prevent and detect violations of the law, uphold accreditation standards and promote compliance with university policies.
---

Aug. 20, 2014—All Vanderbilt faculty and staff are urged to review the university's Standards of Conduct at the start of the academic year and refer back to those guidelines throughout the year.
---