Stan Link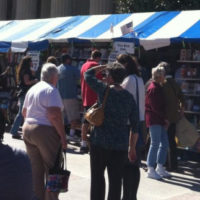 Oct. 11, 2019—Vanderbilt faculty, staff and alumni will be part of this weekend's free Southern Festival of Books downtown at War Memorial Plaza and the Nashville Public Library.
---

Nov. 20, 2015—The next open house for the Master of Liberal Arts and Science program is Dec. 1. Classes in film, art and world events will be offered this spring.
---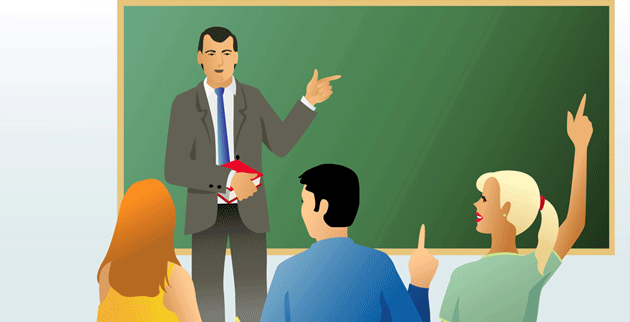 Aug. 4, 2014—Working adults with college degrees looking to broaden their horizons should stop by the MLAS open house 6 p.m. Aug. 5 in Cohen Hall.
---