SoTL Scholars Program

May. 6, 2013—Changes in instructional technology as well as changes among the student body present opportunities and challenges in today's university classrooms, said three Vanderbilt deans at a recent Celebration of Teaching event.
---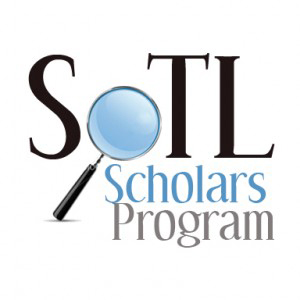 Apr. 9, 2013—The Center for Teaching invites applications for the SoTL Scholars Program, designed to help graduate students cultivate a scholarly, evidence-based approach to their students' learning and their own teaching.
---