solar cells Archives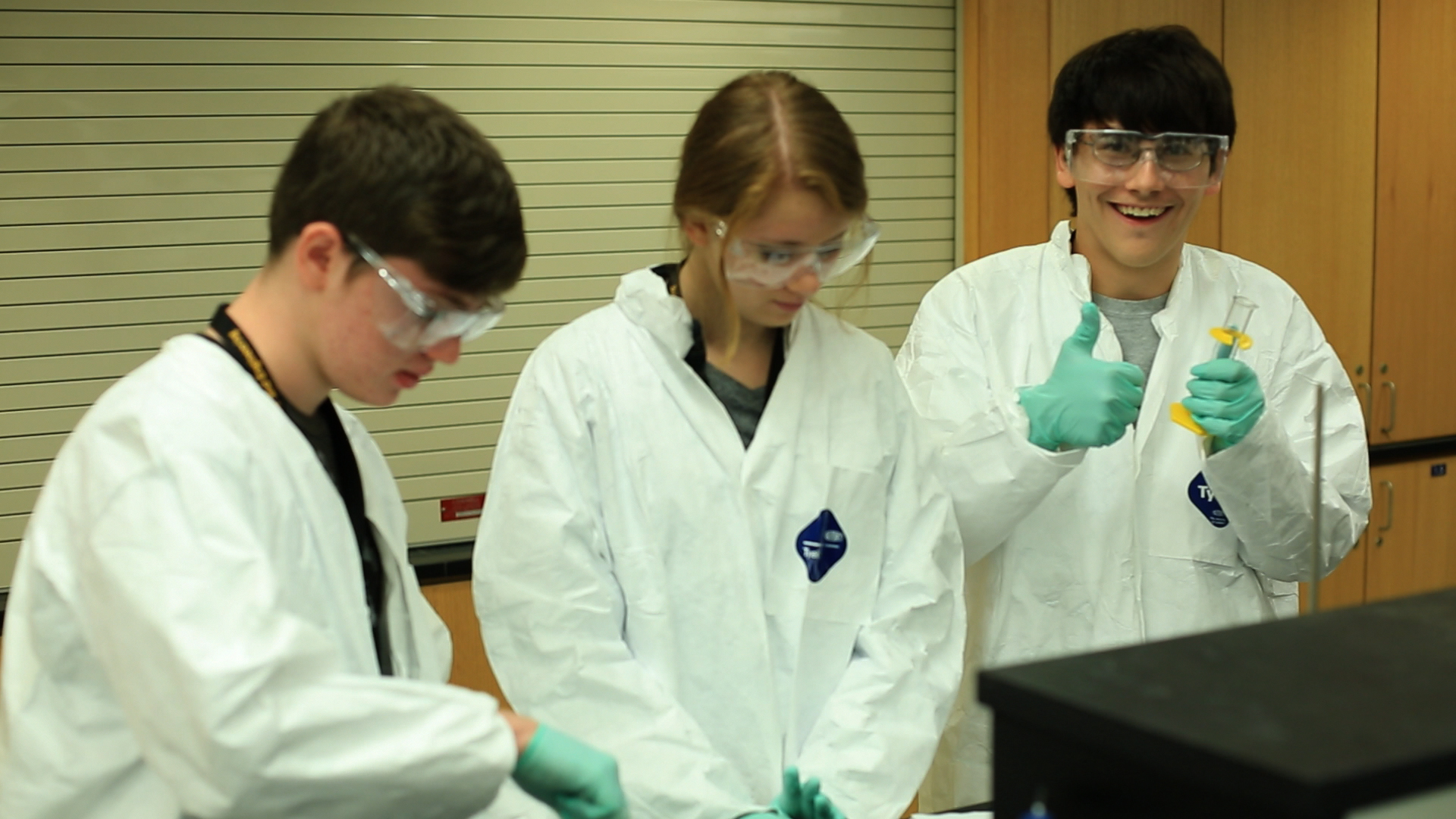 Oct. 23, 2013—How do you get students excited about science? Try mixing blackberries and a lesson in nanotechnology with some eager Tennessee high school students in a Vanderbilt lab. Watch the results on VUCast Extra now.
---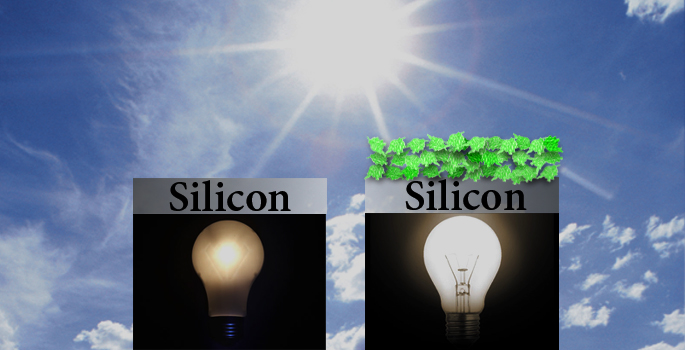 Sep. 4, 2012—Vanderbilt researchers have combined the photosynthetic protein that converts light into electrochemical energy in spinach with silicon, the material used in solar cells, in a fashion thatproduces substantially more electrical current than has been reported by previous "biohybrid" solar cells.
---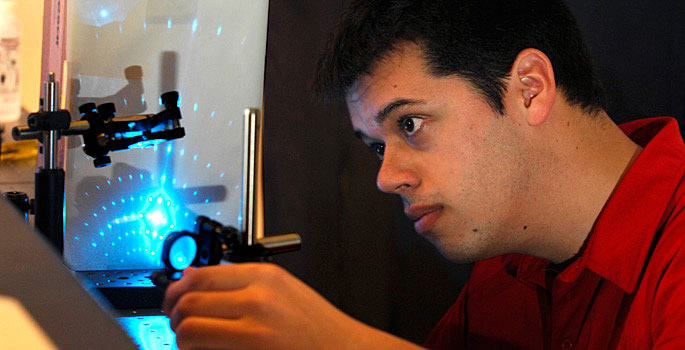 May. 31, 2011—A team of Vanderbilt engineers have developed a rapid and low-cost imprinting process that can stamp out a variety of devices that have unique optical, electrical, chemical and mechanical properties.
---