social enterprise Archives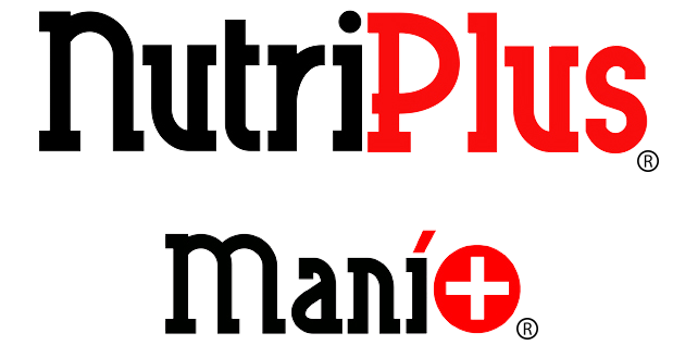 Aug. 23, 2016—Mani+, a pediatric malnutrition therapy, is the result of years of interdisciplinary research by Vanderbilt anthropology, business, nursing, biological sciences and education students and professors.
---
Jun. 7, 2012—Thistle Farms, a social enterprise run by women who have survived lives of prostitution, trafficking and addiction will be collaborating with the Vanderbilt Accelerator Summer Business Institute on its newest venture, the Thistle Stop Café.
---