smart cities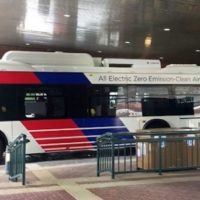 Sep. 17, 2020—Working on multiple elements of Chattanooga's transit system, Abhishek Dubey is reimagining the way a city moves.
---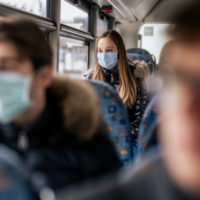 Jul. 10, 2020—Assistant Professor of Electrical Engineering and Computer Science Abhishek Dubey is applying artificial intelligence to address how the essential public transit systems of Nashville and Chattanooga—WeGo Public Transit and CARTA, respectively—can maintain social distancing protocols and proactively plan bus routes and schedules in response to COVID-19.
---

Oct. 12, 2017—Abhishek Dubey is an expert on smart transit who serves as tech committee co-chair for Connected Nashville.
---