Shared Governance Project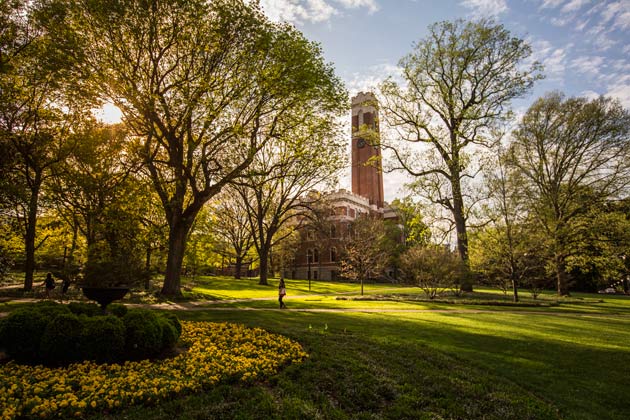 Mar. 14, 2018—The Shared Governance Committee has released a draft report of its work and invites feedback from all faculty ahead of a pair of town hall meetings scheduled for March 22 and 27.
---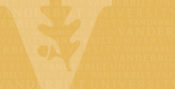 Nov. 17, 2016—Deeper faculty engagement in university decision-making and initiatives is the aim of the new Shared Governance Project being launched next month by Chancellor Nicholas S. Zeppos.
---