Seeding Success Grants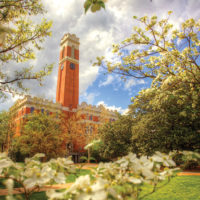 Apr. 2, 2021—The Office of the Provost invites faculty to submit proposals for the inaugural round of Seeding Success Grants, a reinvigoration and expansion of previous internal funding programs designed to support faculty research, scholarship and creative endeavors.
---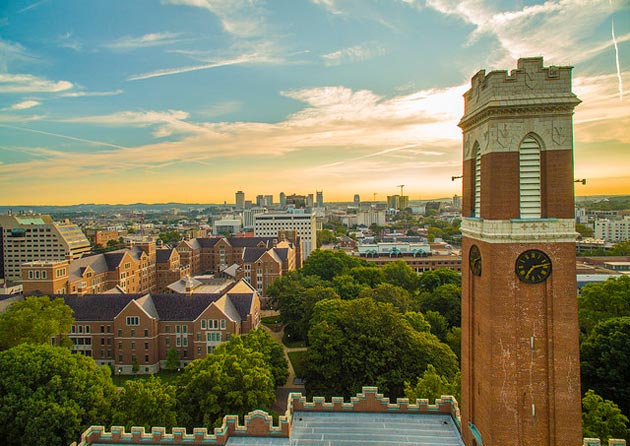 Mar. 3, 2021—The Office of the Provost has announced two new internal funding programs, Seeding Success Grants and Rapid Advancement Micro-grant Program (RAMP) awards. Both opportunities are designed to simplify funding models and are meant to have a broad reach across schools, departments and disciplines.
---