scientist career development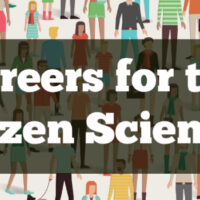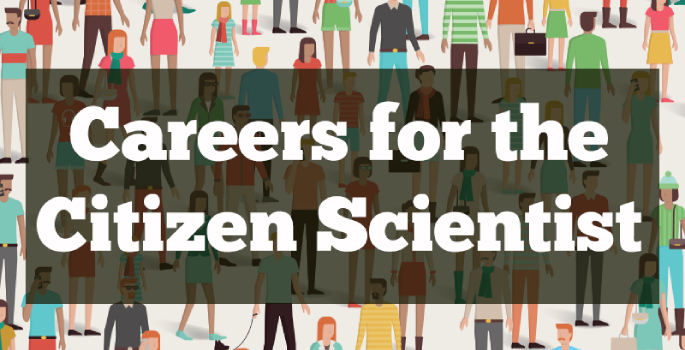 May. 3, 2021—"Careers for the Citizen Scientist," this year's career development symposium through the ASPIRE program, will be May 6-7. Biomedical science graduate students and postdoctoral fellows can learn about career paths blending communication and science and hear a keynote from esteemed virologist Vincent Racaniello.
--- Aug. 31, 2017—Vanderbilt University Medical Center (VUMC) has established a new career development program for scientists in implementation research. The goal is to speed the uptake and translation of scientific discoveries into routine clinical practice.
---