Science magazine Archives
Oct. 17, 2013—A fungus that is killing frogs and other amphibians around the world releases a toxic factor that disables the amphibian immune response, Vanderbilt University investigators report Oct. 18 in the journal Science.
---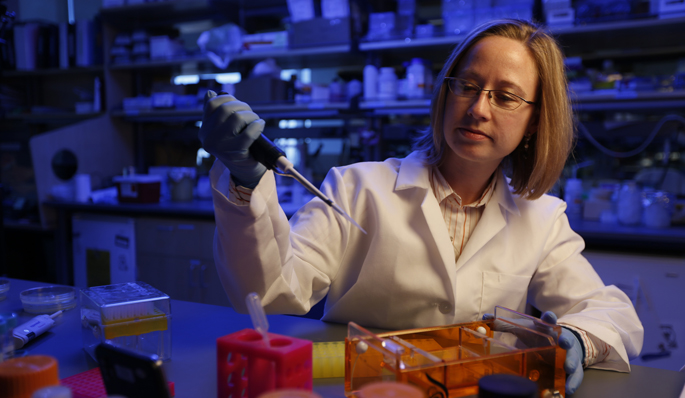 Jun. 28, 2013—In an era of stagnating government support for academic science, officials at many top research universities are looking to private philanthropy and increased efficiencies to maintain their elite status. Chancellor Nicholas S. Zeppos is quoted.
---