School of Nursing

Jul. 5, 2013—An executive committee has been named and will meet regularly this summer to develop a framework of ideas to guide a university-wide academic strategic planning process that will set the course for Vanderbilt's future.
---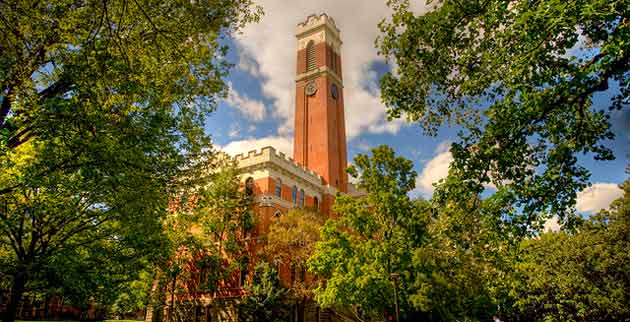 Jun. 27, 2013—Three of Vanderbilt's graduate and professional schools have new deans effective July 1.
---

Jun. 10, 2013—A group of Cal Turner Fellows who brought renewed attention through a two-year research project to Nashville's dire need for more affordable housing help lay the foundation for Mayor Karl Dean's recent announcement on a housing trust fund.
---

Jun. 7, 2013—Linda Norman, DSN, R.N., who for 22 years has spearheaded curricular innovations at Vanderbilt University School of Nursing (VUSN), will become the school's new dean pending Board of Trust approval, effective July 1.
---

May. 24, 2013—Friends, supporters and colleagues gathered to honor retiring dean Colleen Conway-Welch for her visionary leadership of the Vanderbilt School of Nursing.
---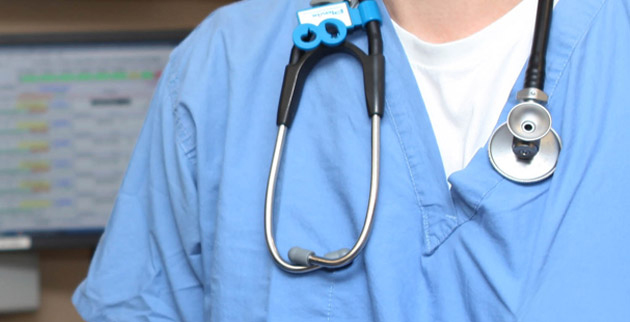 May. 16, 2013—While physicians and nurse practitioners agree on general principles, survey reveals differences on specific policies Primary care physicians and nurse practitioners significantly disagree on some proposed changes to the scope of nurse practitioners' responsibilities, according to a New England Journal of Medicine study released today. The study, led by investigators from the Vanderbilt University School...
---

May. 16, 2013—Colleen Conway-Welch, Ph.D., CNM, dean of Vanderbilt University School of Nursing, told graduates during Commencement and Investiture ceremonies last week that "advanced practice nurses, nurse scientists, nurse managers and leaders are crucial to health care and to our country."
---

May. 9, 2013—Marilyn Dubree, MSN, R.N., executive chief nursing officer, left, and Colleen Conway-Welch, Ph.D., CNM, dean of the School of Nursing, center, with Margie Gale, MSN, R.N., Employee Assistance Program nurse wellness specialist, who received of the Rebecca Clark Culpepper Education and Mentorship Award during the 2013 Nurses Week Awards and Recognition Ceremony last week in Langford Auditorium. Individual nurses, teams and supporters of nursing were acknowledged for their ongoing dedication to patients and families.
---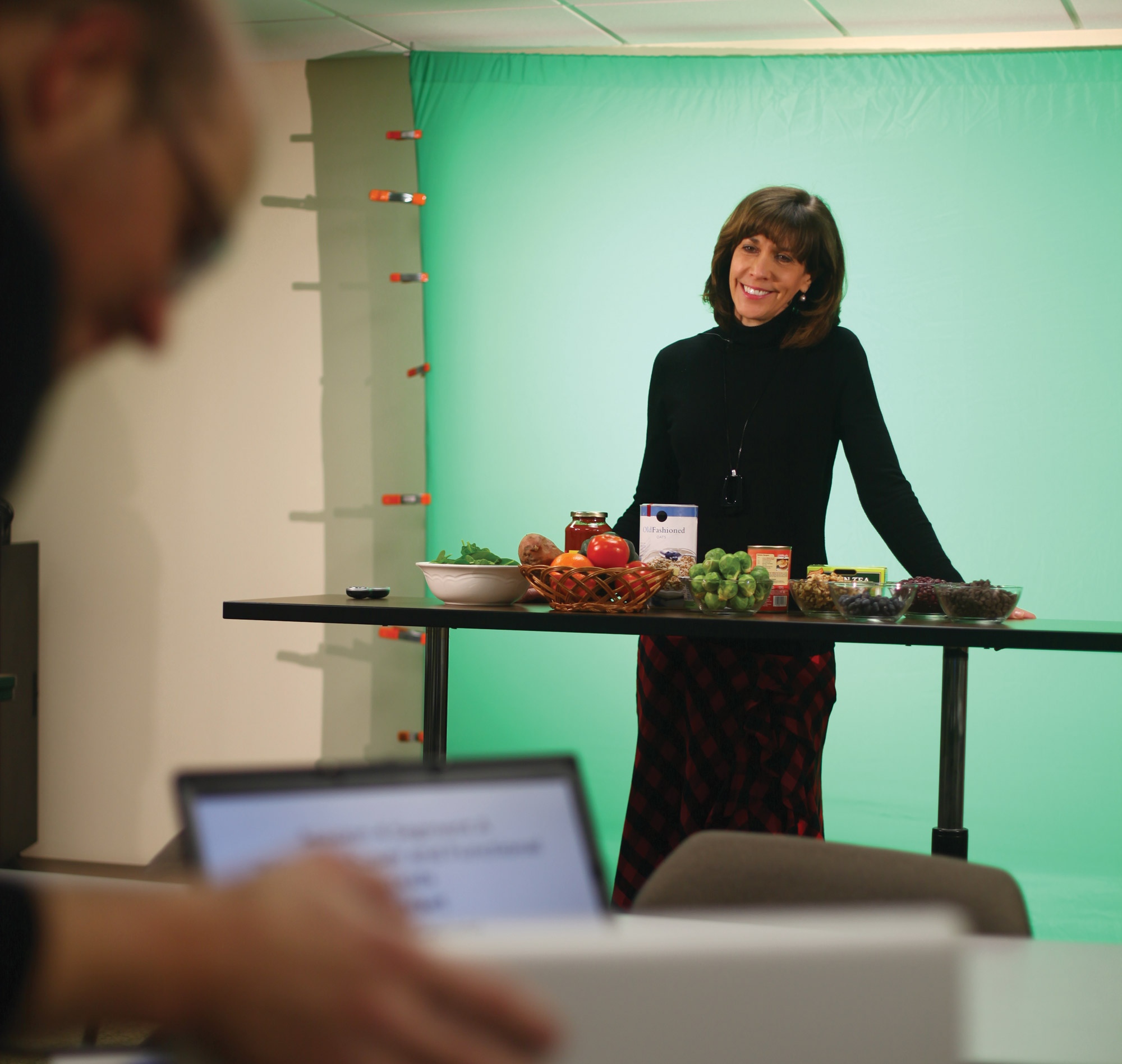 May. 3, 2013—There is still time to join more than 66,000 students around the globe who have registered to take a free online course on nutrition from the Vanderbilt University School of Nursing. The course begins May 6.
---

Apr. 25, 2013—A recent addition to interdisciplinary electives illustrates how Vanderbilt educators are working to bring future health care providers together to prepare for work in an increasingly global and multicultural world.
---

Apr. 18, 2013—The Iota Chapter of Sigma Theta Tau International (STTI), founded at the Vanderbilt School of Nursing, recently celebrated its 60th anniversary with a guest lecture by Suzanne Prevost, Ph.D., RN., president of the nursing research honor society.
---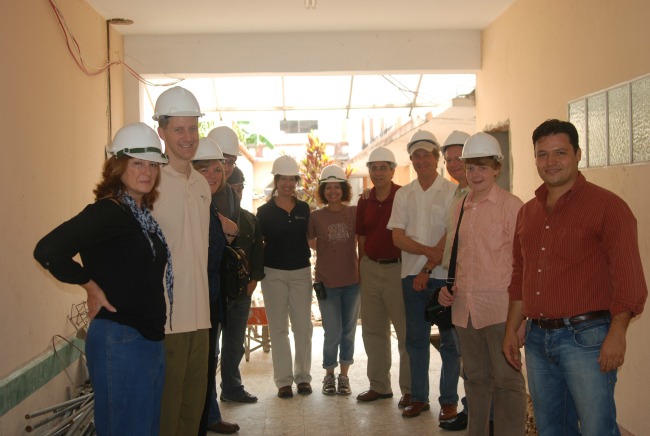 Apr. 18, 2013—Vanderbilt University's expanded commitment to research and sustainable development in Guatemala is reflected in this spring's opening of a Guatemala City field station that is home to 13 projects.
---