School of Nursing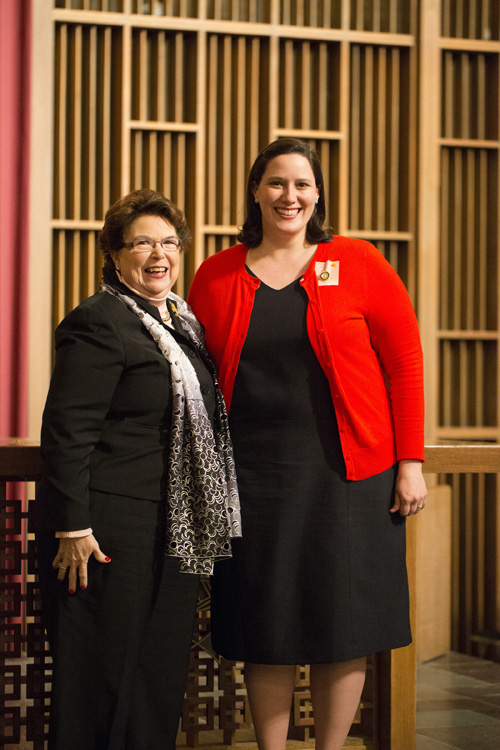 Dec. 19, 2013—School of Nursing Dean Linda Norman, DSN, R.N., awarded a VUSN pin to 16 students at Sunday's pinning ceremony at Benton Chapel.
---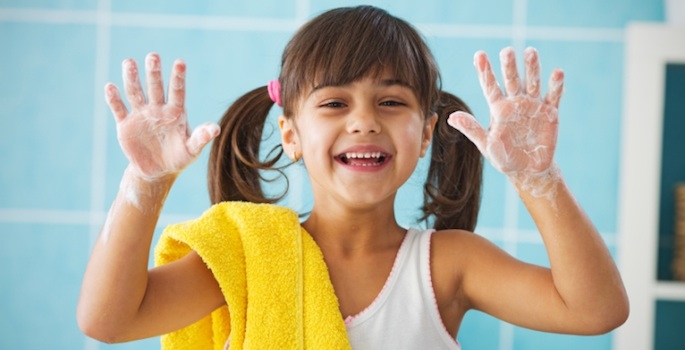 Dec. 10, 2013—Vanderbilt University researchers say to take down the water temperature a degree or two when washing your hands to help battle global warming.
---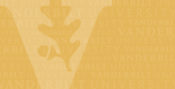 Dec. 6, 2013—Vanderbilt University may nominate one candidate each from the School of Medicine and the School of Nursing for the Josiah Macy Jr. Foundation's Faculty Scholars Program.
---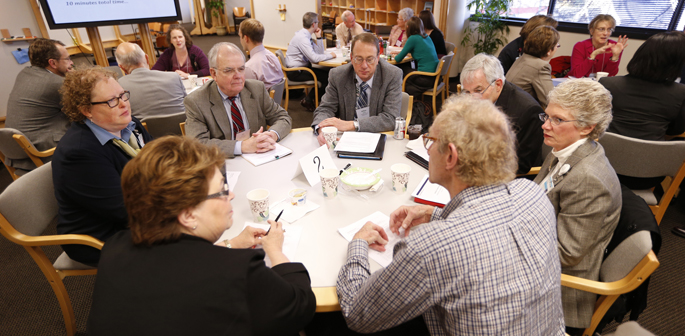 Nov. 21, 2013—More than 50 health education professionals and students gathered for a daylong summit at Vanderbilt University Medical Center to explore interprofessional collaboration efforts to meet the growing needs of today's health care delivery system.
---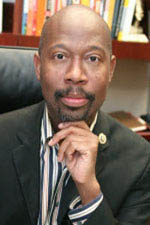 Nov. 19, 2013—Courtney H. Lyder, dean of the UCLA School of Nursing, will present "To Dream Again: Lessons From My Mentors" at noon Monday, Jan. 20, in 208 Light Hall. Lyder's talk is in conjunction with Vanderbilt's 2014 Martin Luther King Jr. Commemorative Series and sponsored by the School of Nursing and School of Medicine. Lyder is...
---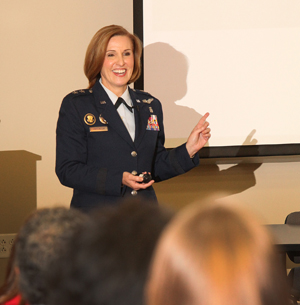 Nov. 14, 2013—U.S. Air Force Maj. Gen. (retired) Kimberly Siniscalchi addressed a packed audience at the Vanderbilt University School of Nursing this week, in honor of Veteran's Day.
---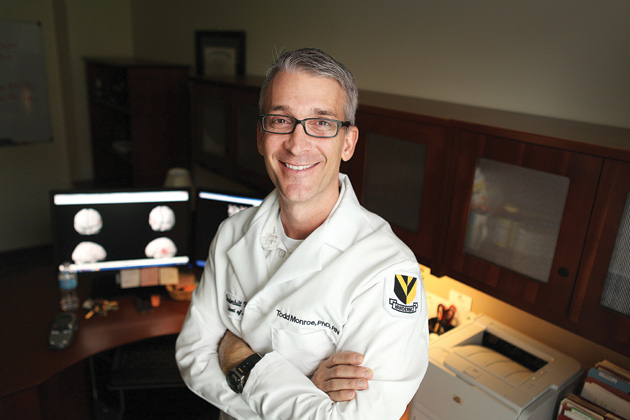 Oct. 7, 2013—When Todd Monroe's grandmother was diagnosed with breast cancer late in the course of her dementia, the nursing home staff caring for her struggled to assess her pain.
---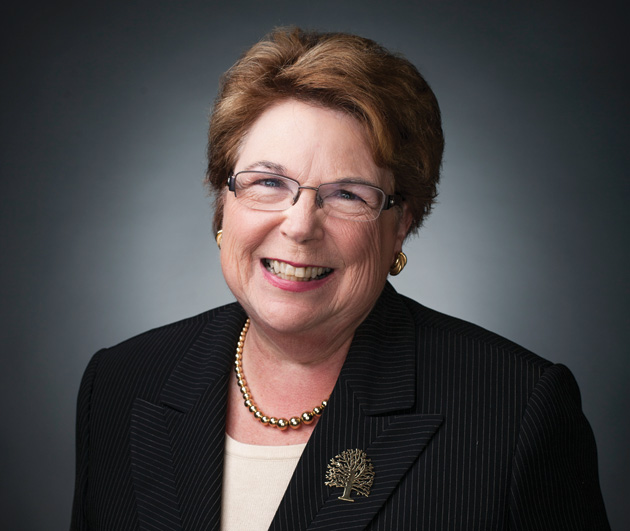 Oct. 4, 2013—In her new role as dean, Linda Norman's top priority is to increase the School of Nursing's work with interprofessional education, practice and scholarship.
---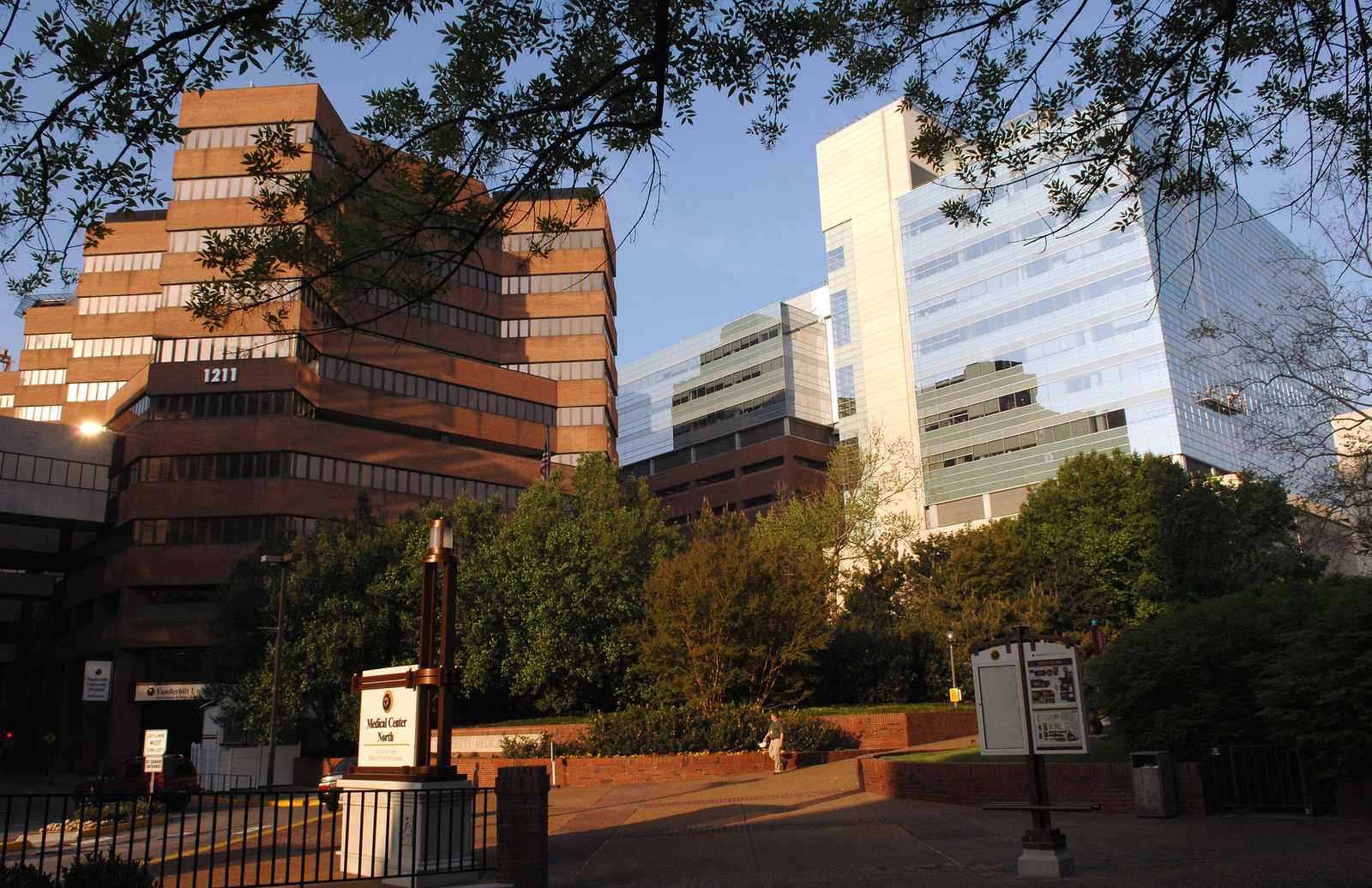 Oct. 4, 2013—See a complete list of new School of Medicine faculty for 2013.
--- Sep. 12, 2013—Vanderbilt University School of Nursing has received a $427,499 award from the Nurse Faculty Loan Program (NFLP) for 2013-14, marking the 10th consecutive year that VUSN has received the grant from the U.S. Department of Health and Human Services, Health Resources and Services Administration (HRSA).
---

Sep. 5, 2013—The Nursing Leadership in Global Health Symposium takes place Feb. 27-28, 2014.
---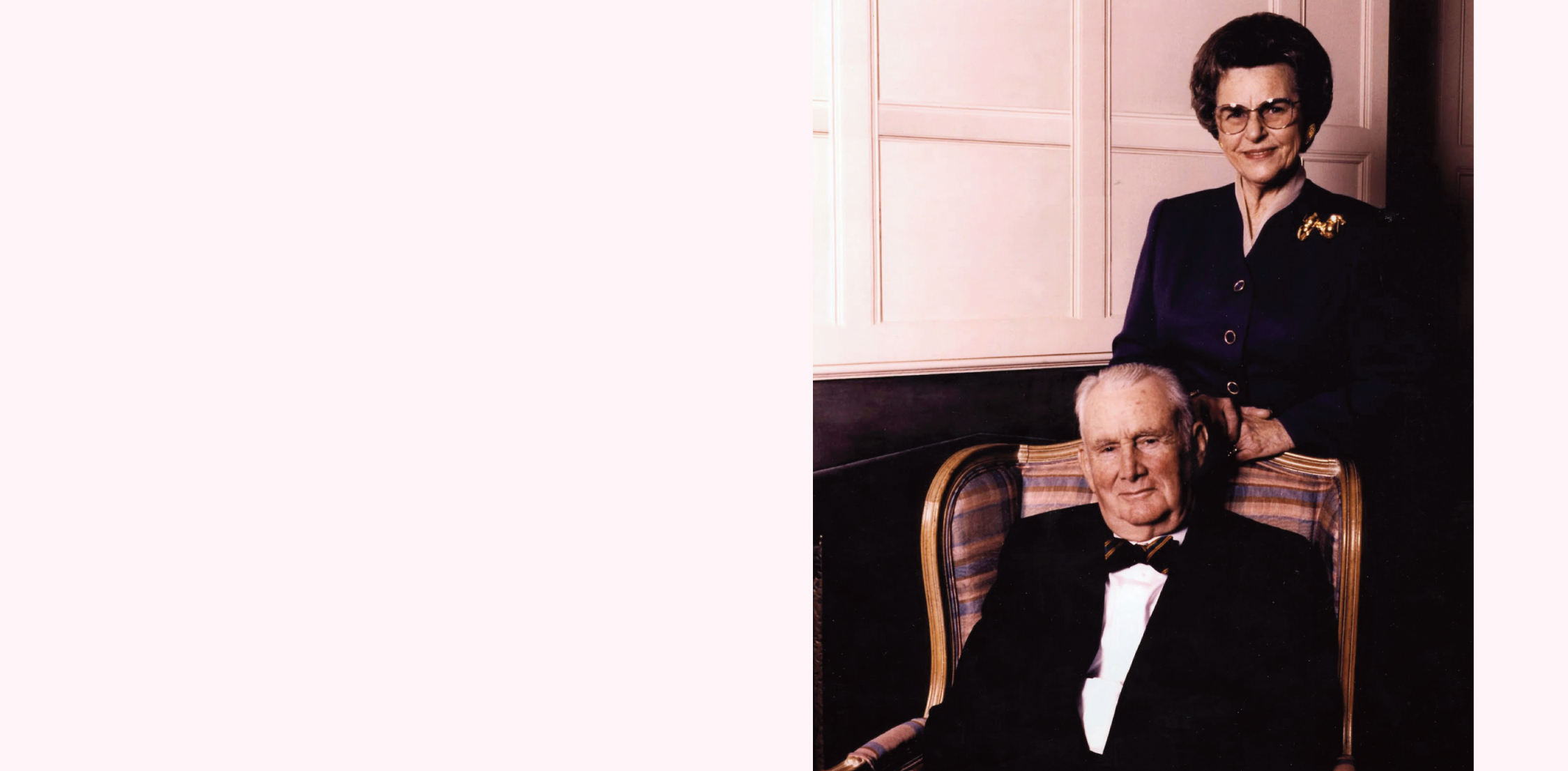 Sep. 5, 2013—He was a successful, self-made businessman, and she was a pioneering nurse, but the many professional accomplishments of Nancy and Hilliard Travis were eclipsed only by their ongoing generosity to the community, especially their beloved Vanderbilt. The most recent example is a generous gift to the Vanderbilt University School of Nursing for student scholarships, and...
---