School of Nursing Archives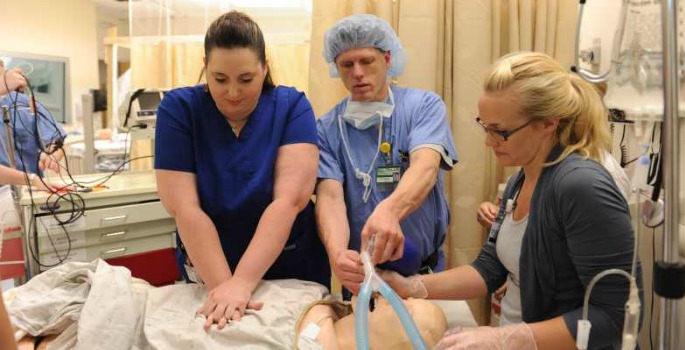 Dec. 6, 2011—Nursing shortage eased by 62 percent increase in young nurses over past decade.
---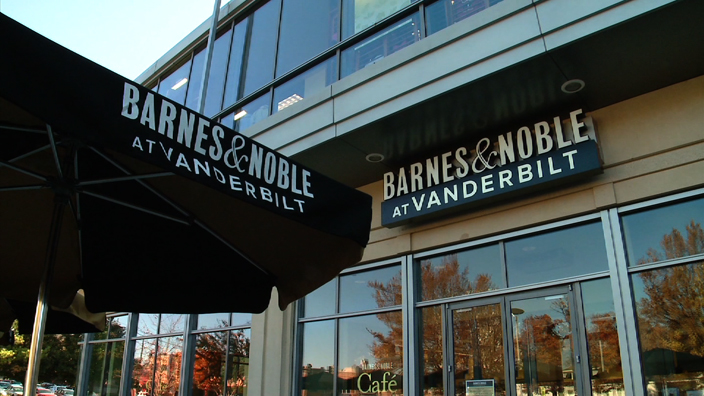 Nov. 14, 2011—This Week on VUCast, Vanderbilt's weekly newscast  highlighting  research, experts, students, sports and everything Vanderbilt: experience the grand opening of the new Vanderbilt Bookstore the dangers and solutions for handling old medicine  and Peabody through the centuries
---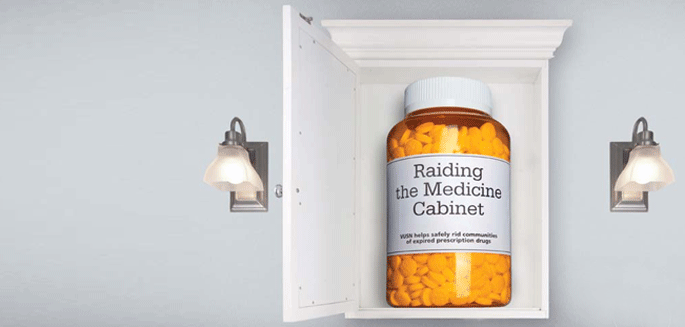 Nov. 4, 2011—The Fall 2011 edition of Vanderbilt Nurse magazine tackles issues surrounding America's prescription drug problem – including the safe and proper disposal of prescription drugs, the dangers of improper prescription drug use, and the epidemic of prescription drug abuse by teens. Also read how School of Nursing alumna Christine Shih uses her love of Regency...
---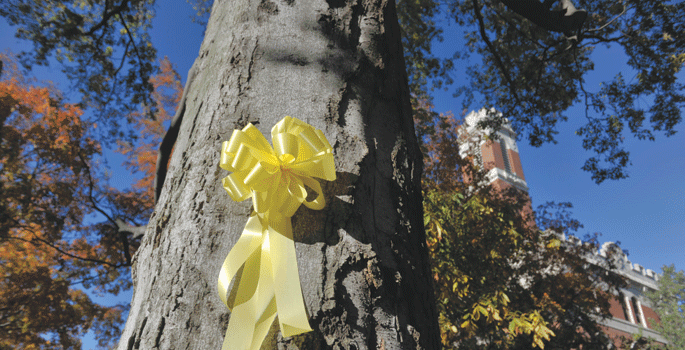 Nov. 1, 2011—The Yellow Ribbon Program is helping veterans and their family members pursue education For Erin Gardiner, the decision to pursue a career in medicine was forged on the battlefield. As the executive officer for an Army surgical team stationed in Seoul, South Korea, Gardiner worked with an elite unit designed to mobilize quickly to perform...
---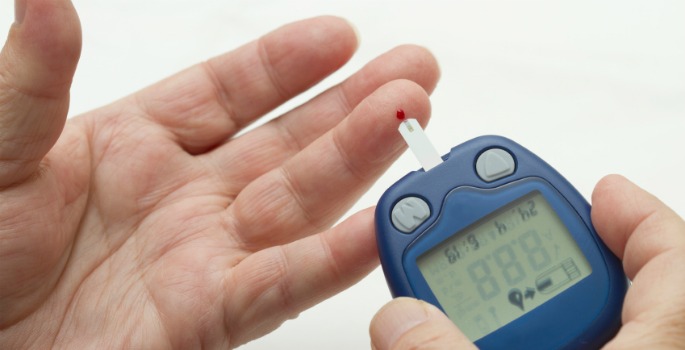 Oct. 21, 2011—The new Center for Diabetes Translation Research will translate scientific breakthroughs into practices that can be applied in the doctor's office and the patient's home.
---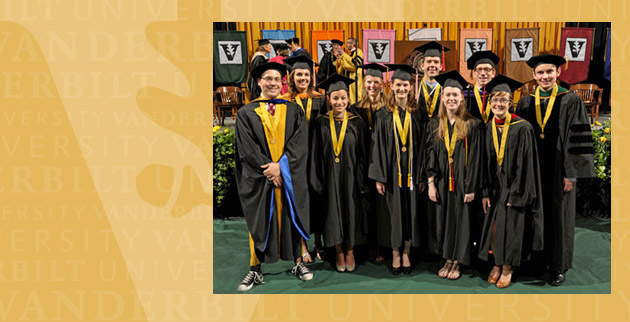 May. 13, 2011—Chancellor Nicholas S. Zeppos presented the Founder's Medals to the top scholars from Vanderbilt University's undergraduate and professional schools during Commencement on Friday, May 13.
---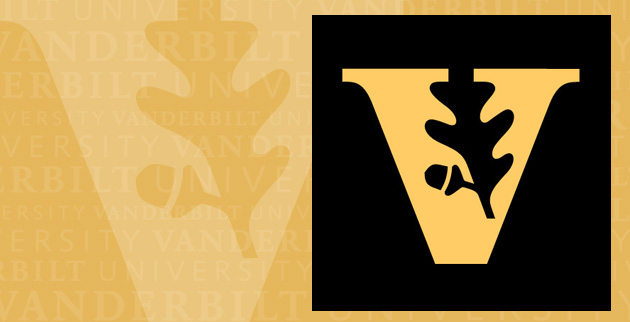 May. 13, 2011—Sixteen retiring faculty members were recognized during Vanderbilt's May 13 Commencement ceremony when the university honored their years of service and bestowed on them the title of emeritus or emerita faculty. Robert W. Blanning, professor of management, emeritus Blanning's global experience combines the worlds of academia and business. He came to the Owen Graduate School...
---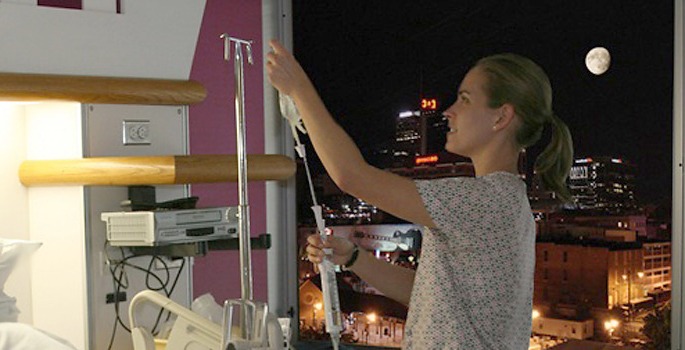 Apr. 14, 2011—As many as 25 percent of hospital nurses use sleep deprivation to adjust to working on the night shift, the poorest strategy for adapting their internal, circadian clocks to a night-time schedule.
---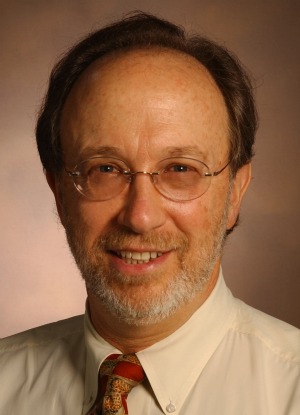 Mar. 23, 2011—Vanderbilt offers healthcare educators the new Master of Health Professions Education (MHPE) degree through a collaboration among Vanderbilt University School of Medicine (VUSM), Vanderbilt University School of Nursing (VUSM) and Peabody College of Education and Human Development.
---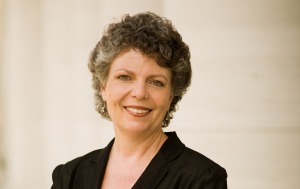 Mar. 15, 2011—Peabody College of education and human development at Vanderbilt University was named the No. 1 graduate education school in the United States for the third consecutive year and the Vanderbilt schools of medicine, nursing and law all ranked in the Top 20 in their fields in the rankings by U.S. News & World Report.
---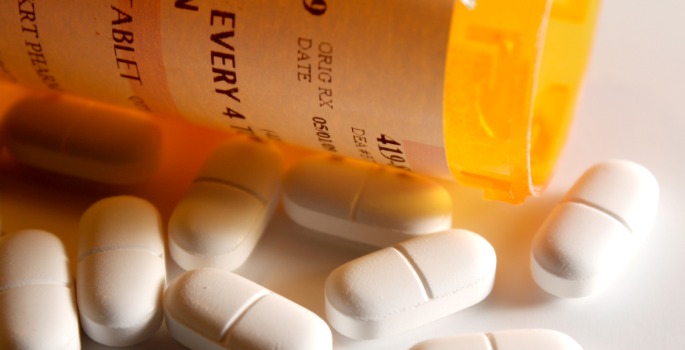 Feb. 24, 2011—Support and treatment, not punishment, are needed to help the 10 to 20 percent of U.S. nurses and nursing students who may have problems with substance abuse and addiction.
---