School of Nursing

Apr. 29, 2016—Join Jamie Pope, assistant professor of nutritional science at Vanderbilt University School of Nursing, as she presents the May edition of Vandy Cooks from noon to 1 p.m. Friday, May 20, at the Vanderbilt Recreation and Wellness Center's demonstration kitchen.
---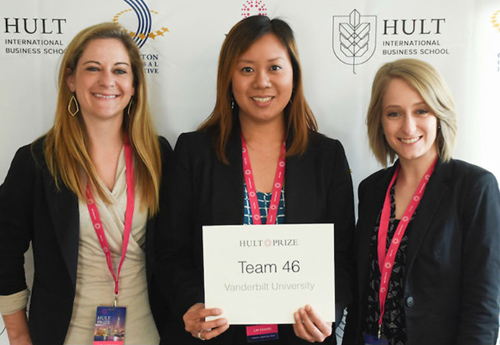 Apr. 28, 2016—A proposal to help poor families produce food in crowded urban spaces put a Vanderbilt University trans-institutional team on the road to the regional finals of the Hult Prize, an international case competition that seeks innovative solutions to social issues worldwide.
---

Apr. 8, 2016—Pamela F. Cipriano, president of the American Nurse Association, was the guest of honor at a reception hosted by the Vanderbilt University School of Nursing on April 5.
---

Mar. 16, 2016—Vanderbilt University School of Medicine (VUSM) and Vanderbilt University School of Nursing (VUSN) have once again been named among the "Best Graduate Schools" in the country by U.S. News and World Report magazine.
---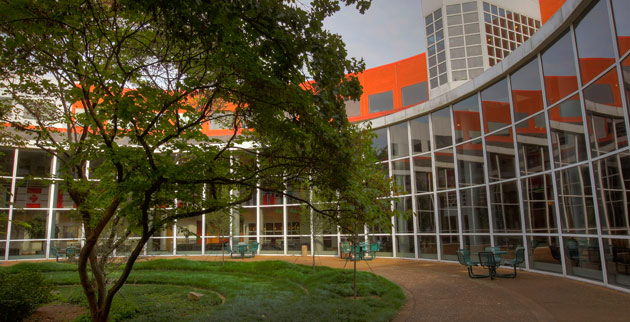 Mar. 16, 2016—Vanderbilt University's Owen Graduate School of Management jumped five spots to No. 22 to score its highest ranking yet on a list of top graduate business schools in the nation compiled by "U.S. News & World Report."
---

Feb. 22, 2016—The first-ever Vanderbilt Giving Day, planned for April 21, will be a 24-hour campaign that draws alumni, students, parents, faculty, staff and fans together to advance the mission of the university.
---

Jan. 21, 2016—As a child in Africa, Rita Adeniran, DNP, R.N., had never heard of Martin Luther King Jr.
---

Dec. 4, 2015—Vanderbilt staff and students filled 10 barrels of clothing to benefit homeless veterans in support of Operation Stand Down Tennessee's annual Fall Stand Down event.
---

Dec. 3, 2015—Reunion 2015 was a time to celebrate Vanderbilt University School of Nursing's (VUSN) past, present and future. Founded in 1908, VUSN has more than 9,200 nursing alumni living and working in all 50 states and several countries.
---

Nov. 13, 2015—Vanderbilt University may nominate one candidate each from the School of Medicine and the School of Nursing for the Josiah Macy Jr. Foundation's Faculty Scholars Program.
--- Nov. 12, 2015—The needs and nuances of providing health care to members of the LGBT community is the focus of a new course jointly offered by the Vanderbilt Schools of Nursing and Medicine.
---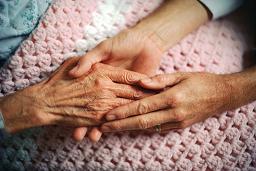 Nov. 4, 2015—The Vanderbilt Child and Family Center will host a lunch-and-learn event on Wednesday, Nov. 18, from noon to 1 p.m. in Light Hall, Room 433, discussing self-care tips for family caregivers.
---