scaling up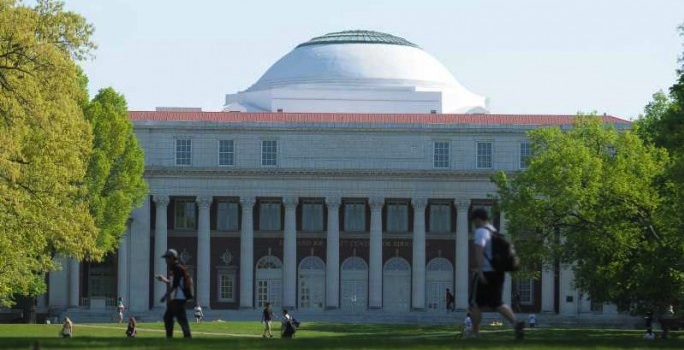 Apr. 24, 2013—The latest research on the nation's key education issues will be presented by Vanderbilt University Peabody College faculty April 27 - May 1 at the American Educational Research Association's annual conference in San Francisco.
---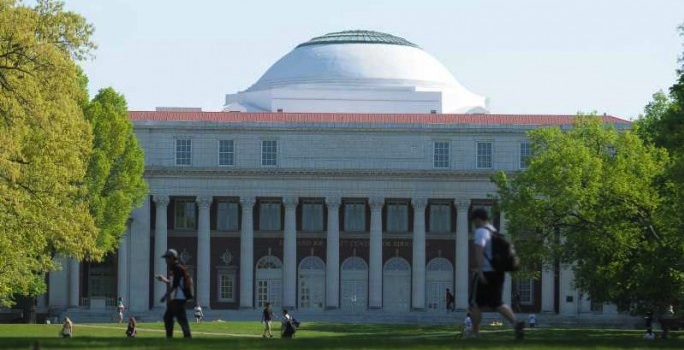 Sep. 24, 2012—Researchers are examining what characteristics make some large, urban high schools particularly effective with low-income and minority students.
---

Apr. 18, 2011—A new partnership between a Texas school district and the National Center on Scaling Up Effective Schools at Peabody College aims to identify what factors make some high schools more effective at reaching low-performing students.
---