Rusty Catlin Archives
Apr. 20, 2017—Vanderbilt employees will soon be able to bypass lines at the pharmacy counter and get their medications at a self-serve kiosk.
---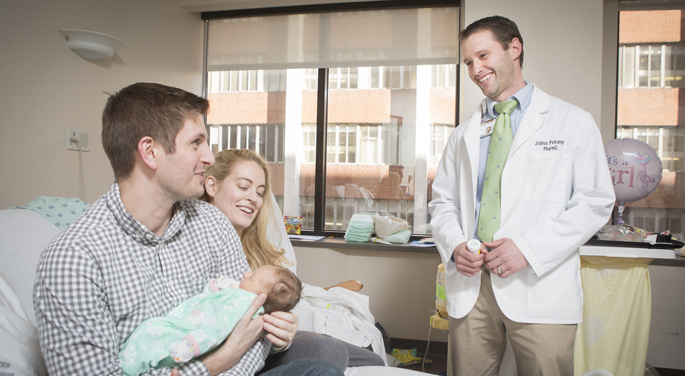 Feb. 25, 2016—At Vanderbilt University Hospital, on a pilot basis, pharmacists have begun delivering discharge prescriptions and counseling to patients at the bedside prior to discharge.
---