Russell Hamilton Archives
Jun. 1, 2017—Following a collaborative rapid cycle process, an ad hoc faculty committee has released a report identifying four proposed thematic areas for future investment in graduate education and research at Vanderbilt.
---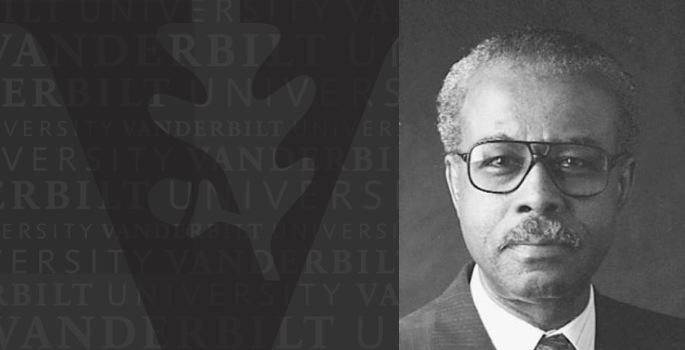 Mar. 4, 2016—The first African American dean of a Vanderbilt school or college has died. Russell G. Hamilton was 81.
---