Ronald Baldwin Archives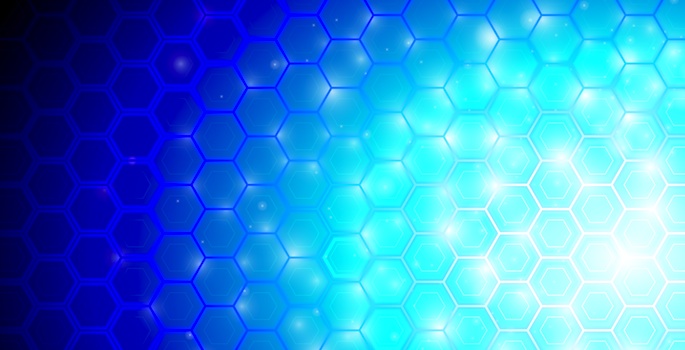 May. 23, 2012—Vanderbilt researchers have developed a biomarker for beta cells that could make it easier to detect diabetes earlier.
---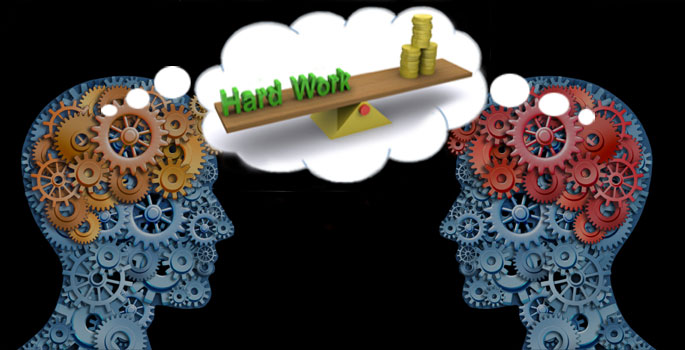 May. 1, 2012—A new brain imaging study that has found an individual's willingness to work hard to earn money is strongly influenced by the chemistry in three specific areas of the brain.
---