Rohr Chabad House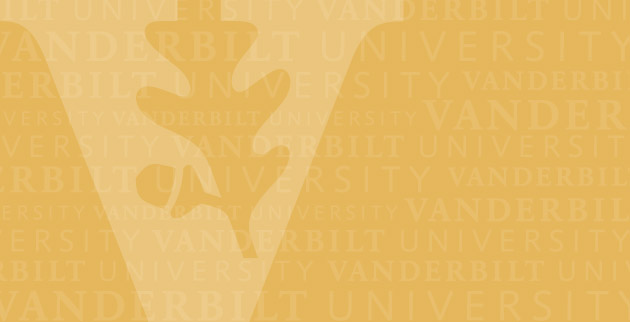 Jun. 7, 2021—As One Vanderbilt, we must stand with each and every member of our Jewish community, write Chancellor Daniel Diermeier, Provost and Vice Chancellor for Academic Affairs Susan R. Wente and Vice Chancellor for Equity, Diversity and Inclusion André Churchwell in a message to the Vanderbilt community.
---

Dec. 1, 2016—Vanderbilt student Zack Freeling runs Aryeh's Kitchen, the only campus food truck in the United States offering a fully kosher menu, including meat items.
---

Aug. 10, 2016—With a five-person crew, and after a year of planning, Aryeh's Kitchen launched in May and is set for a larger debut when students return to campus in August.
---