Rogers Hall

Sep. 22, 2014—Provost and Vice Chancellor for Academic Affairs Susan Wente has appointed a new Graduate Education Study Group and charged it with laying the course for the future of graduate education at Vanderbilt.
---

Sep. 16, 2014—A collaboration between Peabody College and the Nashville Public Library has created a new public library makerspace for area teens called Studio NPL.
---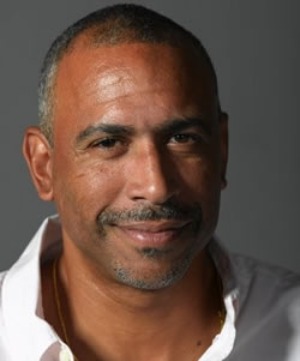 Jan. 19, 2012—Peabody lecture addresses economic influences on academic achievement.
---