Rod Williamson

Dec. 1, 2016—More than 33 years after Rod Williamson first arrived at Vanderbilt University, times have changed in college athletics. But one thing hasn't changed at Vanderbilt: Williamson's passion for the Commodores.
---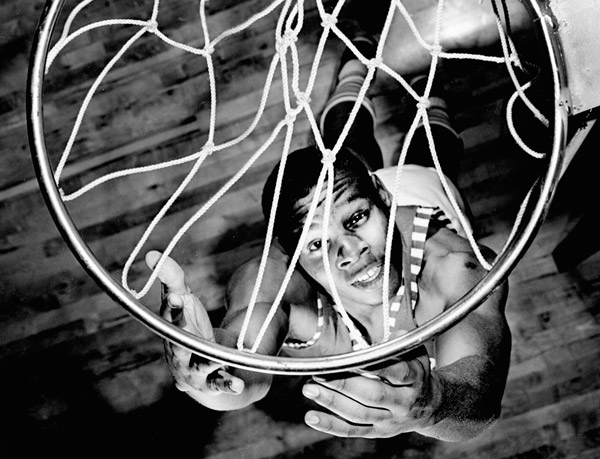 Sep. 9, 2016—The Vanderbilt University Fine Arts Gallery presents "Race, Sports and Vanderbilt: 1966–1970," which will showcase photographs, front pages from "The Tennessean," and related artifacts from this time period, beginning Friday, Sept. 23.
---

Jan. 22, 2016—Vanderbilt's Athletic Hall of Fame Dinner scheduled for Jan. 22 has been postponed due to weather and safety concerns.
---