Robert Kessler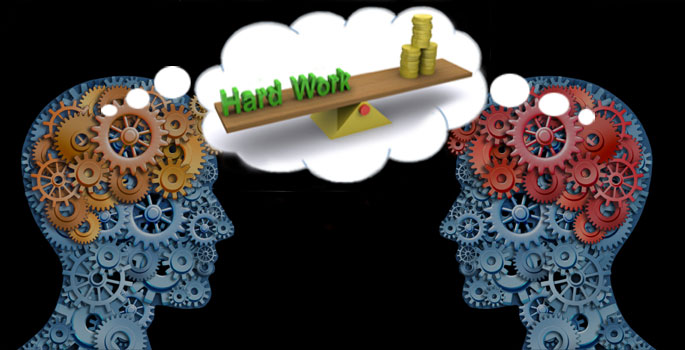 May. 1, 2012—A new brain imaging study that has found an individual's willingness to work hard to earn money is strongly influenced by the chemistry in three specific areas of the brain.
---

Apr. 6, 2012—Vanderbilt University has emerged as one of the nation's leading academic centers in neuroscience.
---

Aug. 25, 2011—Mark Lipsey of Peabody was awarded the Earl Sutherland Prize for Achievement in Research at Fall Faculty Assembly.
---