Robert Carson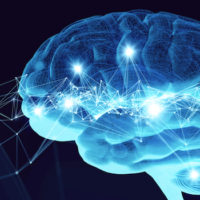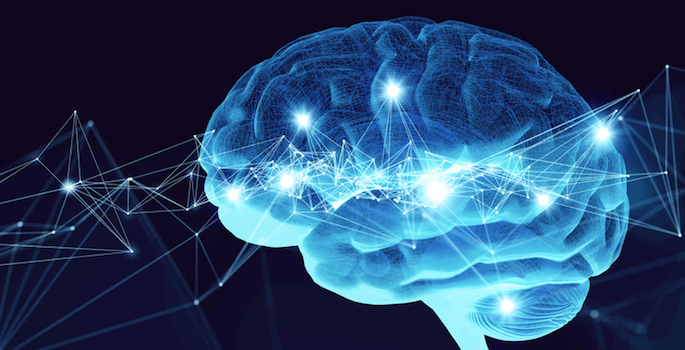 Sep. 9, 2019—A protein with important functions in astrocytes — star-shaped brain support cells — may alter neuronal excitability and contribute to seizure activity, Vanderbilt researchers report.
---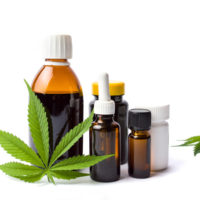 Feb. 26, 2018—Cannabidiol (CBD) oils reduced seizures in patients with difficult-to-treat epilepsy, Vanderbilt investigators have found.
---

Sep. 20, 2017—An interdisciplinary team of Vanderbilt University researchers has received a two-year, $2-million federal grant to develop an "organ-on-chip" model for two genetic forms of epilepsy.
---