Richard Iannelli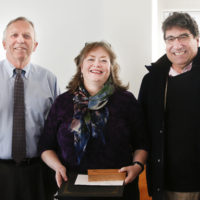 Dec. 21, 2018—Chancellor Nicholas S. Zeppos surprised VIRG's Linda Forceno and Maureen Casey at the Mass Spectrometry Research Center with the Heart and Soul Staff Appreciation Award just prior to Winter Break.
---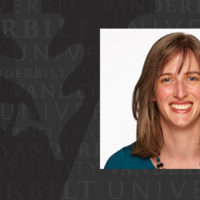 Nov. 26, 2018—Olivia Kew-Fickus, a higher education administrator with two decades of experience in using data to support academic strategy and planning, has been named as the next leader of VIRG.
---

Jul. 17, 2017—Roberta Bell, who has led Vanderbilt's institutional research arm since 2003, will retire from the university July 31. As executive director of the Vanderbilt Institutional Research Group, Bell has overseen the data-gathering and analysis efforts that help inform critical campus decision-making and planning.
---