respiratory syncytial virus Archives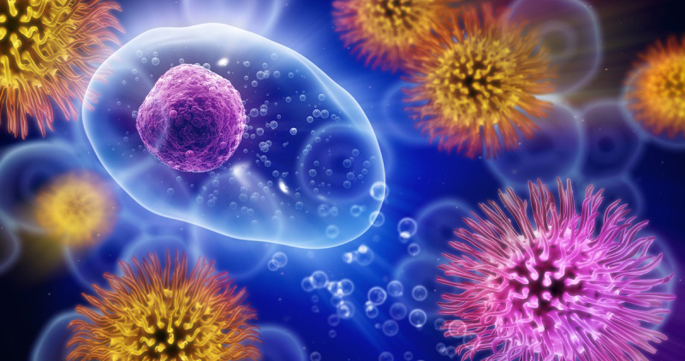 May. 15, 2017—RSV infection reduces the risk of infection with human rhinovirus, which could have implications for vaccine development and prevention strategies for viral respiratory tract infections in infants.
---
Oct. 20, 2016—Respiratory syncytial virus (RSV) is the major cause of life-threatening viral pneumonia in infants worldwide, yet despite repeated efforts, scientists have been unable to develop an effective vaccine against it.
---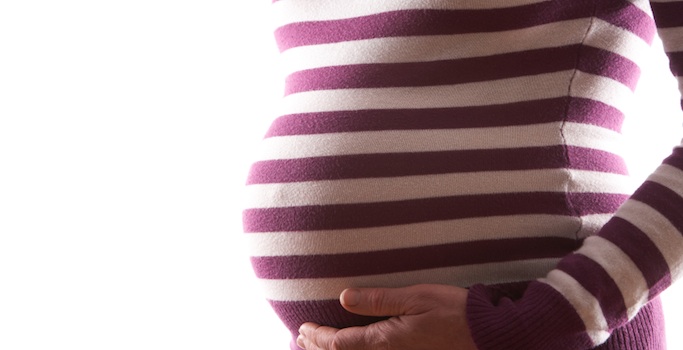 Mar. 4, 2013—An important predictor of the severity of respiratory syncytial virus (RSV) in infants may be what their mothers ate during pregnancy.
---