Resilient Souls Project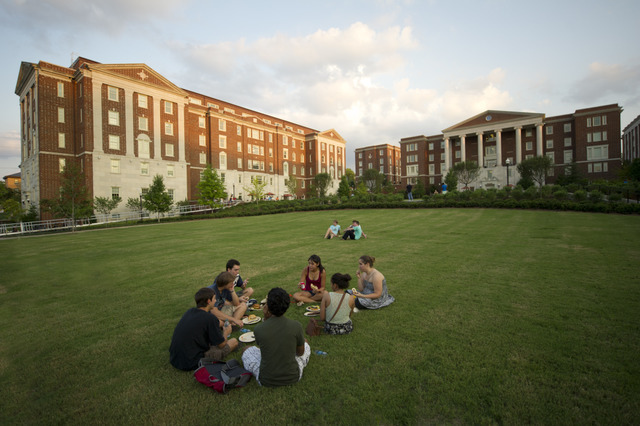 Oct. 19, 2017—Resilience—the ability to adjust to change, recover from setbacks or overcome life's challenges—is a key theme being explored by first-year students on The Martha Rivers Ingram Commons during 2017-18.
---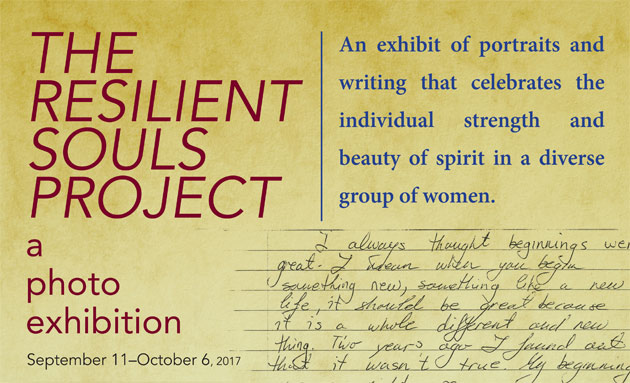 Aug. 30, 2017—"The Resilient Souls Project," a photo exhibition of portraits and writing celebrating women's perseverance through life's challenges, will be on display in the Kissam Center from Sept. 11 through Oct. 6. The exhibition is part of the university's ongoing initiative to support holistic and inclusive approaches to mental health and well-being at Vanderbilt.
---