Research Experience for High School Students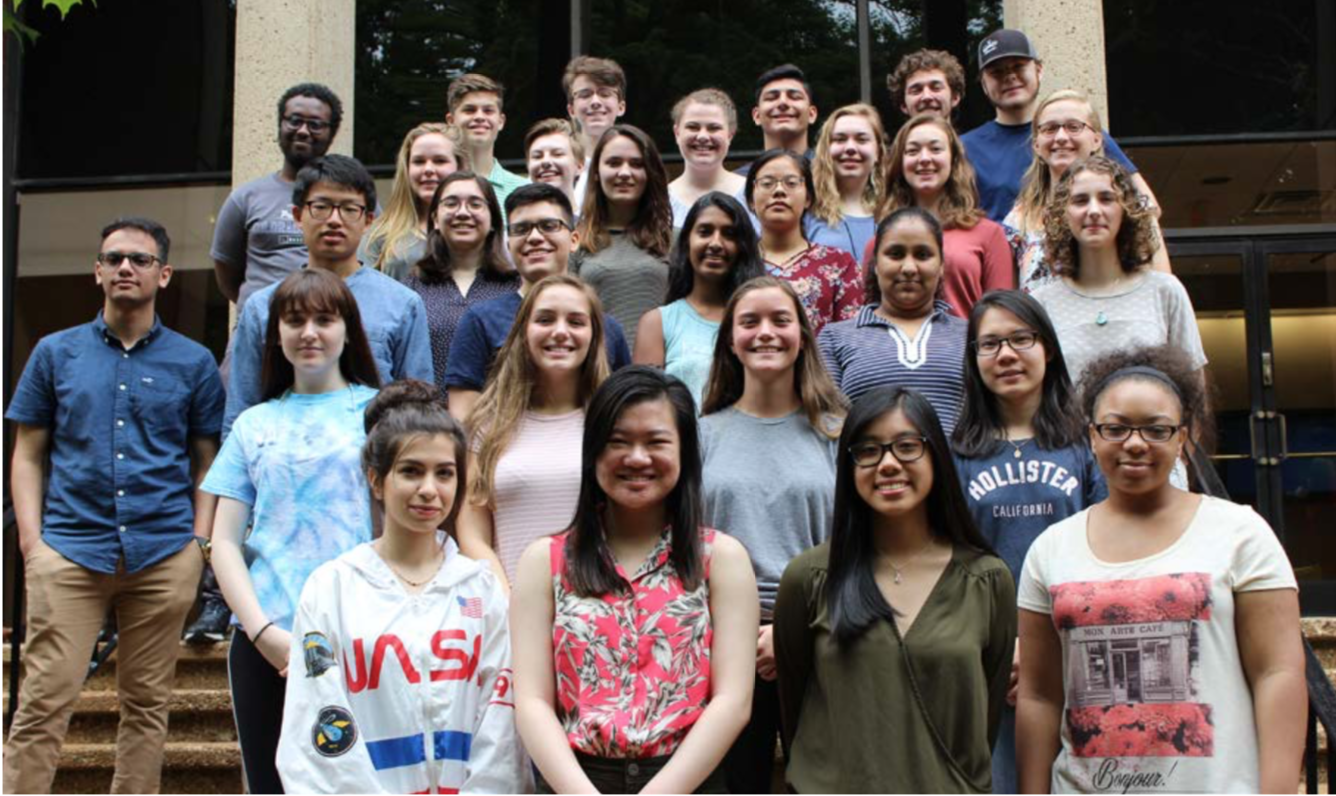 Jun. 22, 2018—High school students who completed their research projects through programs of the Center for Science Outreach will present their research at a symposium and poster session July 11.
---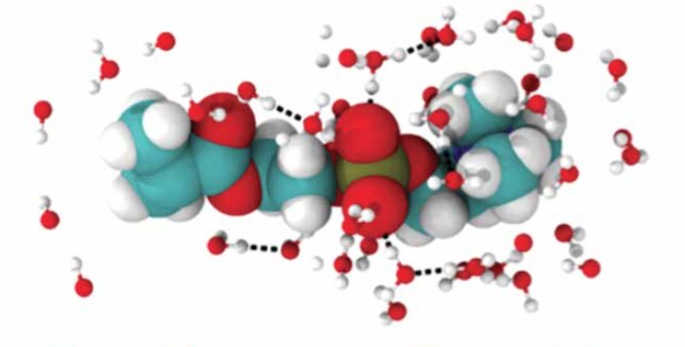 Jun. 2, 2016—High school students performing advanced research at Vanderbilt have the opportunity to share their findings with the scientific community through a journal of their own.
---