Report for Equity Diversity and Inclusion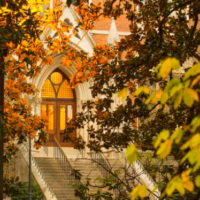 Oct. 28, 2020—Vanderbilt University has announced the University Diversity Council members for 2020-21. Formed last year, the council advocates for equity, diversity and inclusion across all areas of Vanderbilt.
---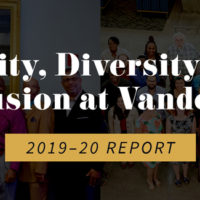 Oct. 16, 2020—Vanderbilt University has released its 2019-20 Report for Equity, Diversity and Inclusion highlighting an array of goals and initiatives currently advancing these core university values and offering a roadmap for the future.
---