Ranga Ramanujam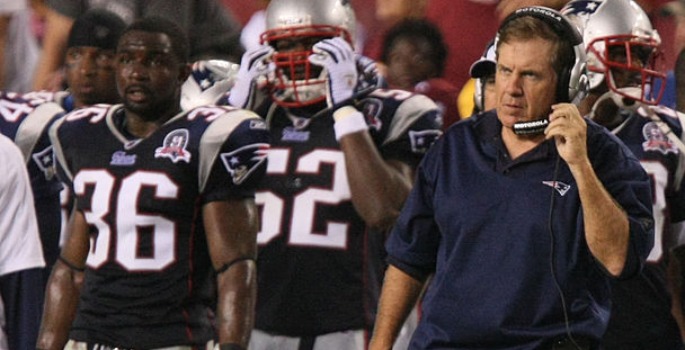 Feb. 2, 2011—Try asking any Monday morning quarterback about blown fourth-down play calls in the NFL and you are guaranteed passionate opinions. In most fourth-down plays, an NFL team will punt or try for a field goal. But, occasionally, teams decide to do something that is viewed as risky – attempt a fourth-down conversion or "go for...
---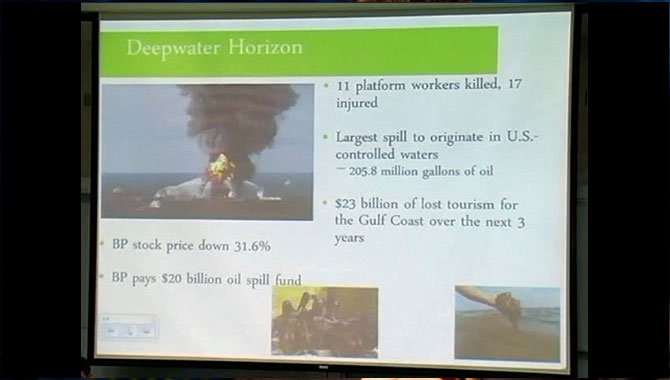 Oct. 18, 2010—BP's long summer battling one of the world's most disastrous oil spills may be over. But as Robert Dudley assumes the role of BP's next chief executive on Oct. 1, he faces years of rebuilding – both along the Gulf Coast and within the company. The Vanderbilt Owen Graduate School of Management hosted a panel...
---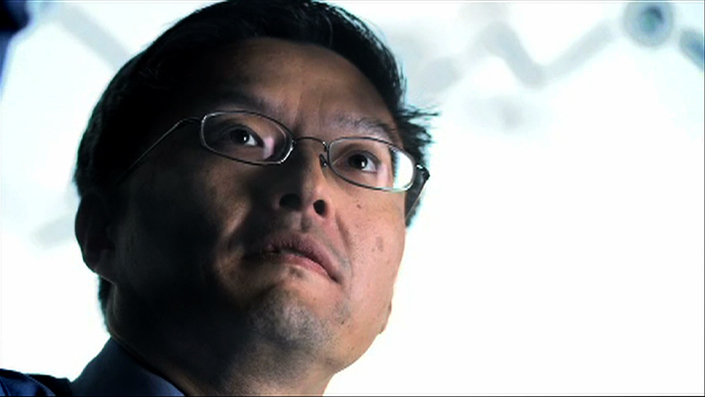 Oct. 15, 2010—See how Vanderbilt is making life-saving breakthroughs through "discovery science." Plus, what Vandy business experts think BP needs to do to rebuild, and another Vanderbilt connection on The Simpsons!
---