racial injustice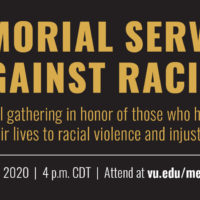 Jun. 24, 2020—Vice Chancellor for Equity, Diversity and Inclusion and Chief Diversity Officer Dr. André L. Churchwell will host a memorial event on Monday, June 29, to honor George Floyd, Breonna Taylor, Tony McDade, Ahmaud Arbery, Rayshard Brooks and the countless lives lost due to anti-Black racism and police brutality in the United States.
---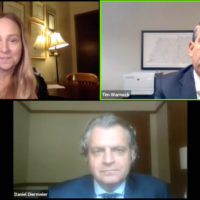 Jun. 10, 2020—Chancellor Daniel Diermeier reflected on the extraordinary challenges presented by COVID-19 as well as racial injustice in our society—and discussed the university's role in confronting these challenges—during a series of virtual gatherings with the Vanderbilt community.
---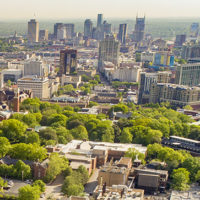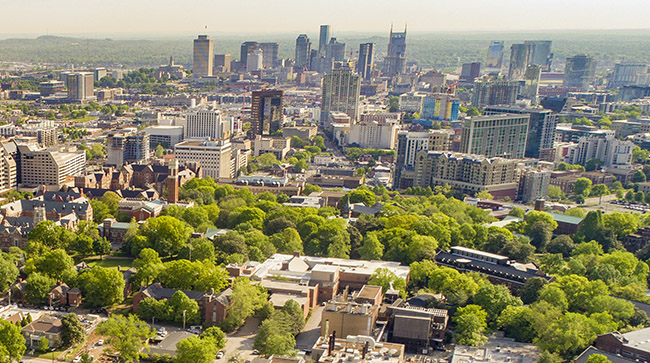 Jun. 1, 2020—In the wake of George Floyd's death at the hands of a Minneapolis police officer and subsequent protests for racial justice in a number of cities, the university will host a series of listening sessions for students, staff, faculty and postdoctoral scholars.
---