Rachel Kuchtey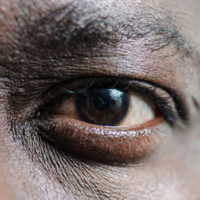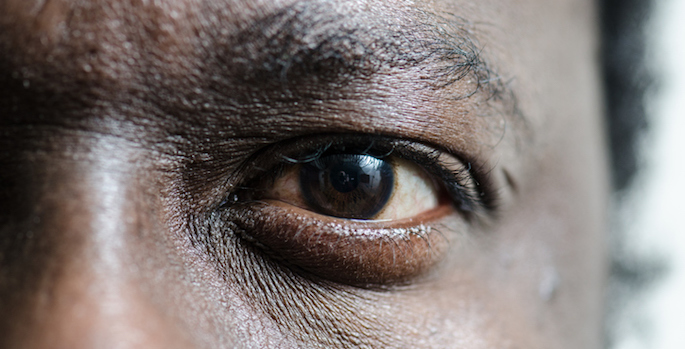 Apr. 10, 2018—New findings highlight microRNAs — molecules that regulate gene expression — that are differentially expressed in glaucoma and could be candidate biomarkers or targets for therapy.
---

Jun. 26, 2013—Glaucoma-causing mutations in the gene for myocilin reduce secretion of the protein into the aqueous humor, suggesting a new option for treatment.
---

Feb. 24, 2011—Researchers have identified a new candidate gene for the most common form of glaucoma, which runs in families. The findings offer novel insights into glaucoma pathology and could lead to targeted treatment strategies.
---