quantum dots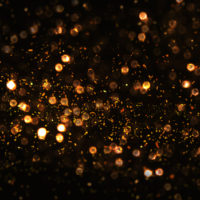 Jul. 10, 2018—Researchers have developed a technique of infusing tiny gold nanoparticles into plastic polymer used in 3D printed materials. With this method, the gold nanoparticles "light up" and can find defects.
---

Mar. 20, 2017—Vanderbilt University chemists collaborated in research that 'squashes' the shape of nanoparticles to create inexpensive lasers that continuously emit light in a customizable rainbow of colors.
---

Nov. 21, 2016—"Mood ring materials" constitute a new type of smart sensing technology that could play an important role in minimizing and mitigating damage to the nation's failing infrastructure.
---