Program in Classical and Mediterranean Studies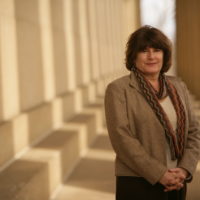 Jan. 30, 2019—A memorial service at Benton Chapel is planned Feb. 23 for Barbara Tsakirgis, professor of classical studies, emerita, who recently died.
---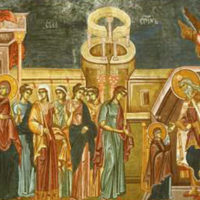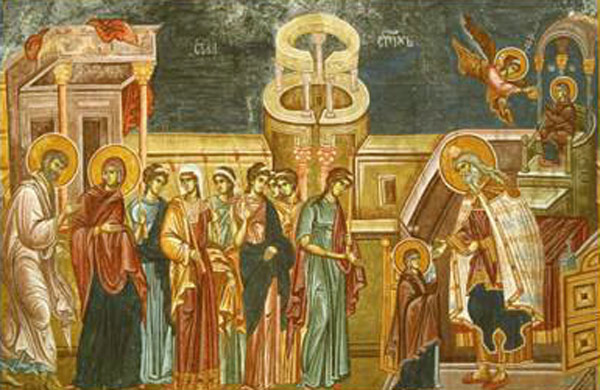 Apr. 11, 2018—Jelena Bogdanović, a leading historian of medieval art and architecture at Iowa State University, will discuss "The Canopy and the Byzantine Church" April 14 at the Divinity School.
---